Renée Elise Goldsberry to Lead Public's Free Tempest Musical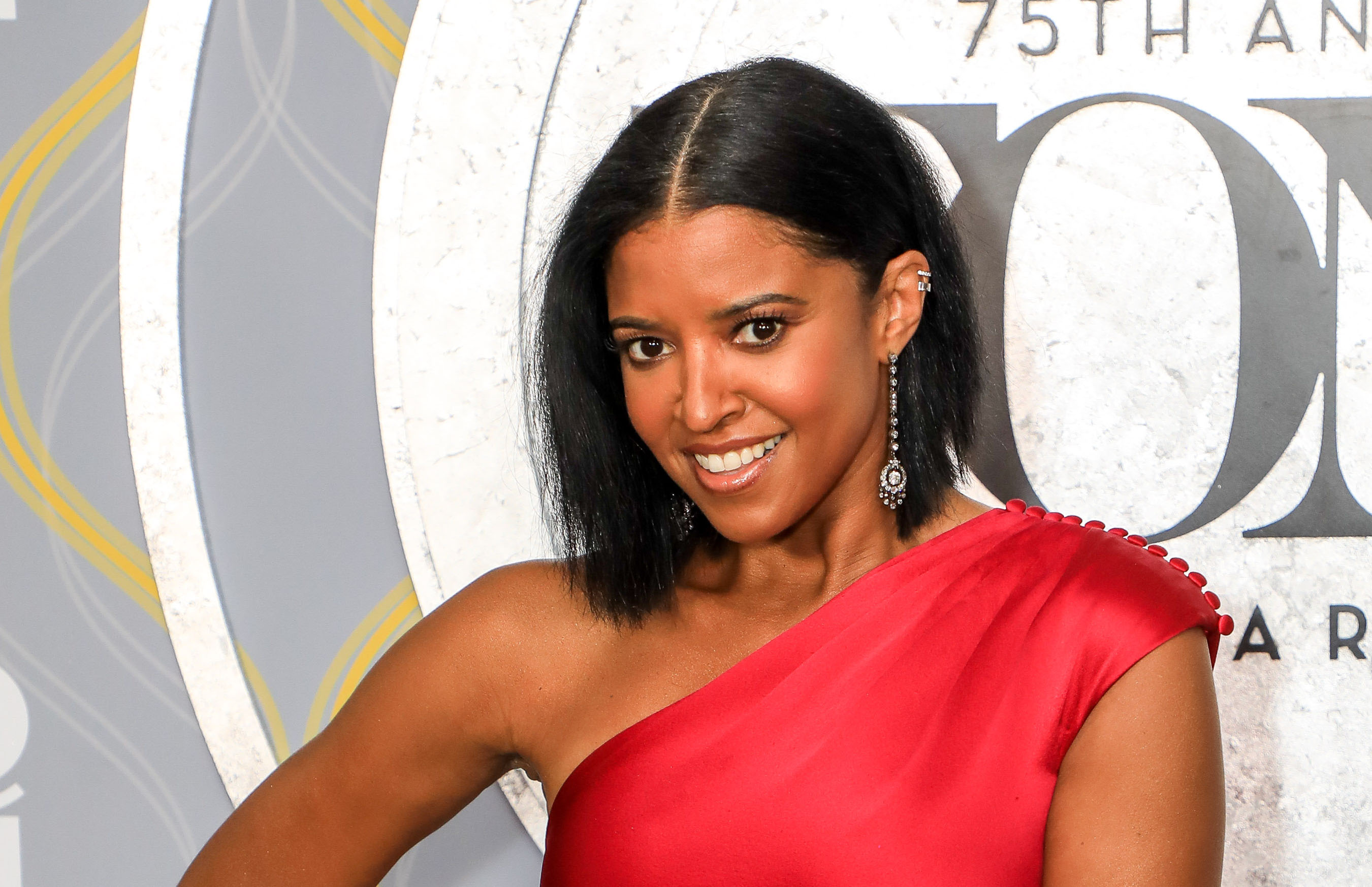 Tony Winner Renée Elise Goldsberry will play Prospero in the Public Theater's free Shakespeare in the Park Public Works production of The Tempest, a new musical by Benjamin Velez. Directed by Laurie Woolery and choreographed by Tiffany Rea-Fisher, it runs August 27-September 3 at the Delacorte Theater in Central Park.
Featuring a company made up of Equity actors and members of community groups, The Tempest will also feature Tristan André (Sebastian), Brianna Cabrera (Spirit Ancestor Lead Singer), Sabrina Cedeño (Trinculo), Anthony Chatmon II (Antonio), Jo Lampert (Ariel), Patrick O'Hare (Spirit Ancestor Lead Singer), Joel Perez (Stephano), Edwin Rivera (Spirit Ancestor Lead Singer), and Theo Stockman (Caliban). Oyu Oro Cuban Experimental Dance Ensemble will also take part.
The production will have scenic design by Alexis Distler, costume design by Wilberth Gonzalez, lighting design by David Weiner, sound design by Jessica Paz, hair, wig, and makeup design by Krystal Balleza, prop direction by Alexander Wylie, music direction by Andrea Grody, orchestrations by Mike Brun, and music coordination by Kristy Norter.
The Tempest will be the final production in the Delacorte Theater before it undergoes extensive renovations. It is expected to reopen in the summer of 2025.