Plays by Robert Askins, Martyna Majok, and More Join La Jolla Playhouse Season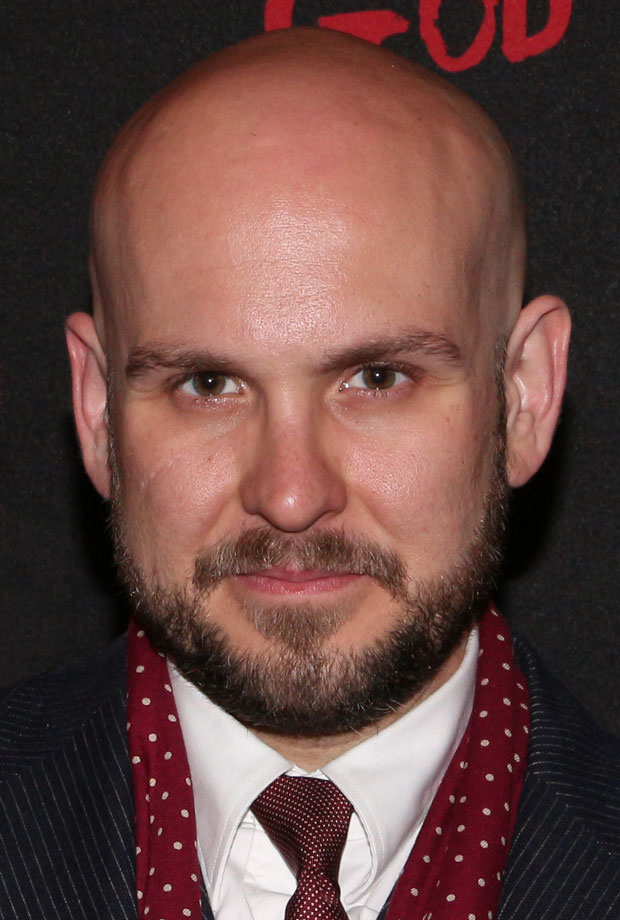 La Jolla Playhouse has announced three world premieres and one West Coast premiere for its 2018-19 season.
Opening the season will be the world premiere of The Squirrels, written by Tony nominee Robert Askins (Hand to God) and directed by Tony winner Christopher Ashley (Come From Away). The play is described as follows: "Winter is on its way, and the squirrels are restless. Mistrust is growing between the Grey Squirrels, who enjoy a rich cache of nuts, and the outcast, hungry Fox Squirrels. When a wily outsider ignites a savage war, the consequences are catastrophic. This epic play reveals the animal instincts driving us all."
Next will be the world premiere of Seize the King, written by Will Power (The Seven) and directed by Jaime Castaneda (Guards at the Taj). The play is a five-person reinterpretation of Shakespeare's Richard III. With England's throne empty, Richard knocks down threats to his rule, fueling his insatiable ambition and paranoia. Even if he can be stopped — who can ensure it won't happen again?
The world premiere of The Year to Come, written by Lindsey Ferrentino (Ugly Lies the Bone) will follow. The play unfolds backwards from 2017-2000, examining every New Year's Eve when a family gathers in their Florida backyard to ring in the coming year. In between dips in the pool, politically incorrect banter and a highly anticipated onion dip — their relationships grow and fracture in moments that become family legend.
Martyna Majok (Ironbound) will then present the West Coast premiere of her play Queens. In 2017, a young immigrant looking for answers arrives at a tenement in Queens, New York. This strange visitor stirs up the memories of her new landlord, another immigrant who first stood on the same doorstep 16 years earlier. As they find out more about each other, the old brownstone reverberates with the voices of the fierce and proud women who preceded them.
Two additional productions for the 2018-19 season will be announced shortly, including a world-premiere musical to be directed by Christopher Ashley.