Ngozi Anyanwu and Daniel J. Watts to Star in Atlantic's The Last of the Love Letters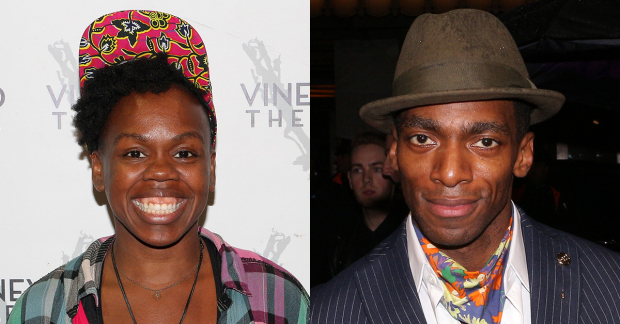 Playwright Ngozi Anyanwu and Tony nominee Daniel J. Watts will star in the world premiere of Anyanwu's The Last of the Love Letters, running September 13-26 at the Atlantic Theater Company's Linda Gross Theater. The production will be directed by Patricia McGregor.
The Last of the Love Letters is described as "a plea and a painful goodbye wrapped into one" as two people contemplate the thing they love most and whether to "stick it out or leave it behind." Casting for a third role will be announced at a later date.
McGregor's production will feature scenic design by Yu-Hsuan Chen, costume design by Dede Ayite, lighting design by Stacey Derosier, sound design by Twi McCallum, production stage management by Imani Champion, and casting by the Telsey Office.