New Musical Other World to Receive Developmental Lab Presentation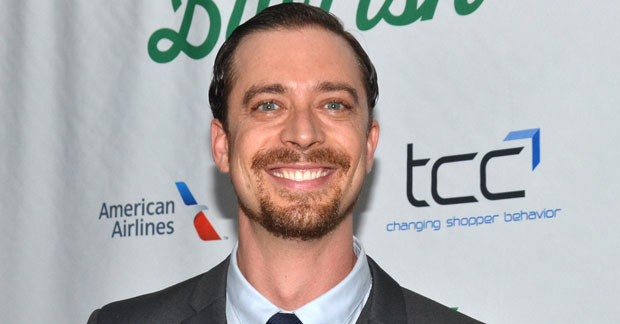 Other World, a new musical with music and lyrics by Jeff Bowen and Ann McNamee and book by Hunter Bell, will receive an invitation-only developmental lab presentation on Thursday, February 15, and Friday, February 16, at Baryshnikov Arts Center's Jerome Robbins Theatre.
Gabriel Barre will direct a cast that includes Rin Allen, Ryan Andes, Jordan Barrow, Charnette Batey, Sommer Carbuccia, Sofiya Cheyenne, Jess Fry, Carlos E. Gonzalez, Ryan J. Haddad, Benjamin Howes, Jo Lampert, Miriam A. Laube, Justin Gregory Lopez, Michael Maliakel, Bonnie Jean Milligan, Evy Ortiz, Seth Rettberg, Sherisse Springer, Blake Stadnik, Carla Stickler, Jena VanElslander, Melanie Vaughan, and Jason Williams.
The creative team will include Tānemahuta Gray (choreography), Mary-Mitchell Campbell (musical supervision), Christopher Jahnke and Scott Wasserman (orchestrations), Michael Gacetta (music direction), and Danielle O'Dea (fight direction).
The musical is described as follows: "When an avid online gamer, Sri, and a confirmed non-gamer, Lorraine, are magically and unexpectedly transported into Sri's favorite video game, Other World, they must find a way to work together and, with the aid of fellow gamers and their avatars, survive the game to discover a way home."