New Drama From Urinetown Tony Winner Greg Kotis to Be Given Developmental Reading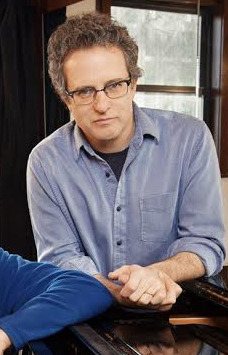 The Wayward Bunny, a new play by Urinetown Tony winner Greg Kotis, will be given a developmental reading on Thursday, July 30, at 3pm. Srda Vasiljevic directs the work.
The drama follows a father in search of his missing son, who is lost somewhere in his dad's hometown. The company is made up of Joe Stipek, Graham Montgomery, Shawn K. Curran, Carole Demas, and Jenn Harris.
Kotis is the bookwriter and lyricist of Urinetown, for which he won two Tonys and an Obie Award. He is also the author of works including Yeast Nation, Pig Farm, and an upcoming musical adaptation of the film The Sting.
The Wayward Bunny, described as a "psycho-drama," is presented as part of the 2015 AGT Summer Reading Series.