National Theatre Live Will Broadcast Follies in November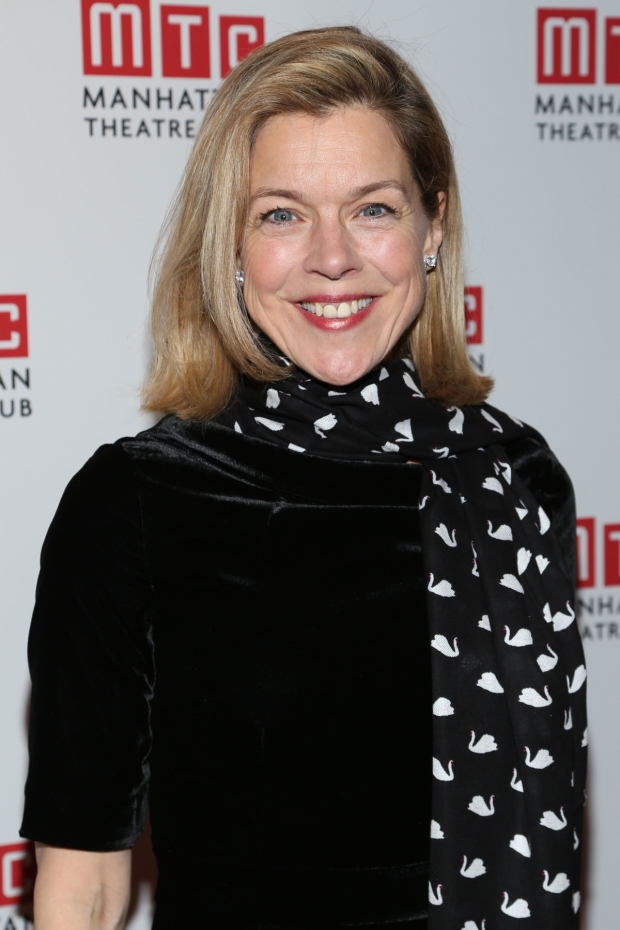 National Theatre Live announced an international broadcast of a production of Stephen Sondheim and James Goldman's Follies on November 16.
The production — the musical's first at the National Theatre — will include Olivier and Academy Award winner Imelda Staunton. Tracie Bennett and Janie Dee will also star. Dominic Cooke will direct.
With music and lyrics by Sondheim and book by Goldman, Follies is set around a group of ex-performers, with two couples — Buddy and Sally Durant Plummer, and Benjamin and Phyllis Rogers Stone — at the center of the plot. They reunite on the stage of the now-decrepit theater that was once their professional home the night before it is turned into a parking lot.