Napoli, Brooklyn's Leading Ladies Share Beloved Memories of Mothers and Grandmothers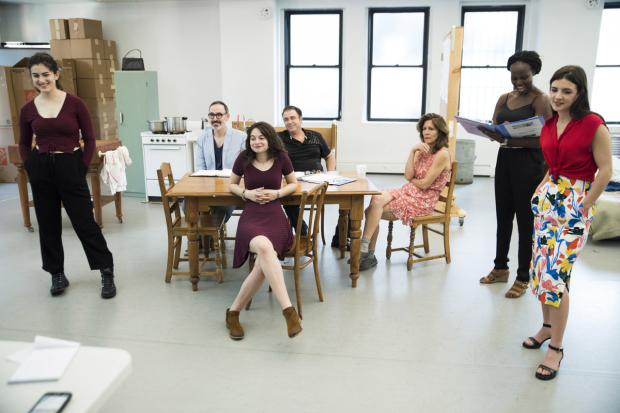 Roundabout Theatre Company's world premiere of Meghan Kennedy's Napoli, Brooklyn follows the Muscolino family as Luda and Nic's three "proud and passionate" daughters come of age in 1960 Brooklyn. In the play, Luda fights to keep her clan intact despite her daughters' divergence from the traditional values held by herself and her husband — and for Luda, the familial glue comes most often in the forms of traditions and food (usually both).
In the spirit of Kennedy's play, we asked the women of Roundabout's production to reveal the memories they associate with the matriarchs of their own families and share how those traditions have been passed down through the years. In keeping with their show, for the leading ladies of Napoli, Brooklyn, those customs are most often snack-based.
---
Alyssa Bresnahan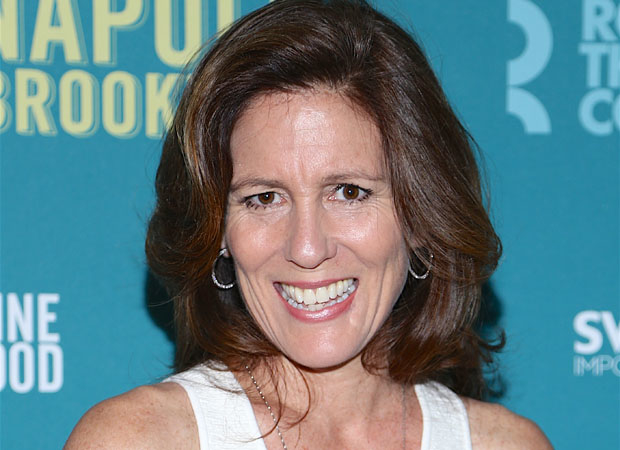 My nana was my mother's mother and lived in El Paso, Texas. She and my papa had immigrated from Mexico. I remember her grilling chiles on the stove, she cut them open raw, and would wear a glove because the seeds were so spicy hot they burned her fingers. Her recipe for making enchiladas we do at least once a year — the more people helping, the better they taste.
My father's mother we called "Grandmother." She and my grandfather were referred to as "lace curtain Irish" in, at the time, a very segregated Boston — I never saw her anywhere near the kitchen except to put a scoop of vanilla ice cream in a glass of ginger ale for me when we visited. She would take us out to dinner to her favorite restaurant and when we arrived, the maître d' would say, "Good evening, Mrs. Bresnahan, we have your favorite table ready for you."
---
Lilli Kay
As in any Jewish-Italian family, the kitchen was home to many of our most valued (and delectable) traditions. When I was wee and wandering around the house past my bedtime, my mother would take me into the kitchen and make me a gloriously simple pasta à la mama. She'd sit me on the counter, and I'd watch her fervently whisking the eggs, gently stirring the boiling water — it was wondrous. It felt like a sort of sorcery to me. It's a tradition that makes my heart full — one that I hope to pass on in the years to come.
---
Shirine Babb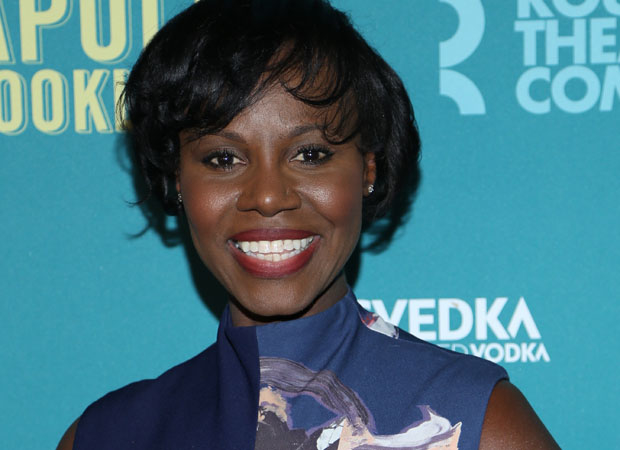 Although I am a native New Yorker, I am also first-generation American of Caribbean parents from Guyana. I was raised in a very traditional way, and so there are things that I hope to pass on to my own children so they too will know where they come from. That being said, when I was around 10 or 11 years of age, I went from being a little girl to a young lady by experiencing my first menstrual cycle. I recall my mother giving me a brief lecture, but what stood out was when she had my dad boil a can of Guinness stout and an egg. When the stout and egg were cool enough, I was given it to consume. Now I don't know why it was done, no explanation was given. But as I've gotten older, I've placed my own spin on it, and I think I will say that the egg represents my ability to carry life and the Guinness has a lot of iron, so I'm replacing iron that is lost during those 5-7 days. Or it could just mean that I'm an adult now and if I want to drink, Guinness is the best choice.
---
Jordyn DiNatale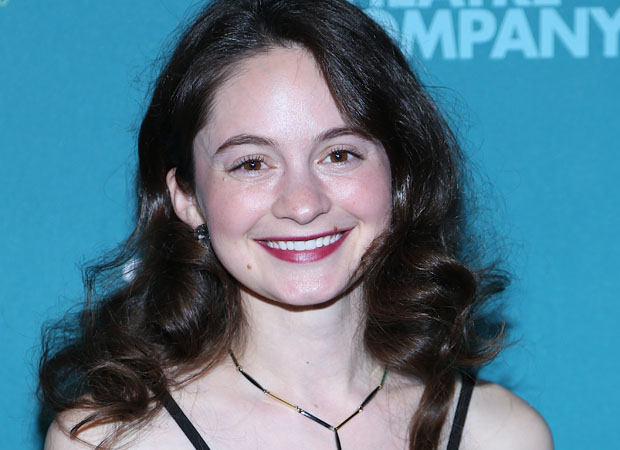 All of the traditions passed down in my family revolve around food! We are of Sicilian descent, so you can imagine the making of the sauce is a pretty big deal. In my family, stemming from my great-grandmother, the best sauce is the simplest sauce. Sticking with that idea of "simple," no one uses recipes, including my mother today. How to make sauce is just something you learn from watching another woman in the family make it. In fact, writing recipes down is practically forbidden! And as Luda says in the show, "It is the best."
---