Maria Dizzia-Directed Hurricane Party Extends at Cherry Lane Theatre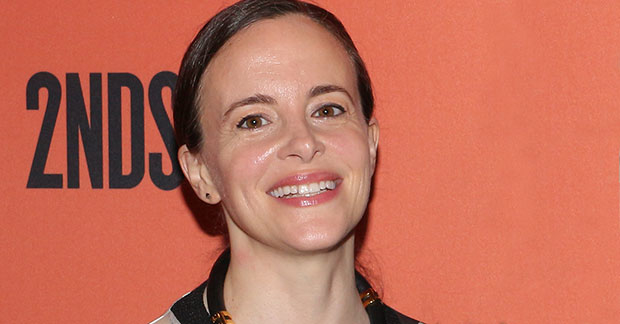 The Collective NY has announced an extension of its world premiere of David Thigpen's Hurricane Party, directed by Tony nominee Maria Dizzia. It will now run through October 21 at the Cherry Lane Theatre.
Hurricane Party is described as follows: "Thigpen's pulverizing southern American voice takes us on a breakneck roller coaster ride where the characters are forced to face themselves in the most dangerous time of their lives."
Michael Abbott Jr. (In the Radiant City), Booker Garrett (Inside Amy Schumer), Kevin Kane (I Feel Pretty), Lacy Marie Meyer (Someplace Strange), Sayra Player (the Collective NY's co-artistic director), and Toni Lachelle Pollitt (Reasons to Be Pretty at Under St. Marks Theatre) star in the production.
The creative team includes Frank Oliva (set design), Louise Ingalls Sturges (costume design), Eric Glauber (sound design), Miriam Nolifa Crowe (lighting design), and Stephen Gabis (dialect coach).