Lili Taylor, Jennifer Westfeldt, and More Join Steven Soderbergh-Directed Off-Broadway Drama The Library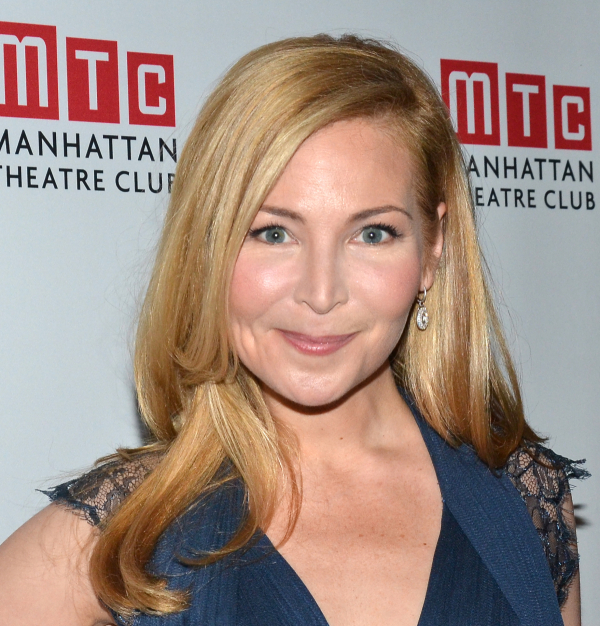 Full casting has been announced for The Public Theater's upcoming off-Broadway production of Scott Z. Burns' gun-violence drama, The Library. Helmed by Academy Award-winning film director Steven Soderbergh, the production stars the previously reported Chloë Grace Moretz (Carrie) as Caitlin Gabriel, a young woman who survives a deadly shooting at her high school and must struggle to recount her tale to her family and the authorities.
Joining Moretz are Ben Livingston (The Heiress) as Reverend Dunston and ADA Thornton, Michael O'Keefe (Reckless) as Nolan Gabriel and Surgeon, Daryl Sabara (Spy Kids) as Ryan Mayers and Marshall Bauer, Lili Taylor (Six Feet Under) as Dawn Sheridan, David Townsend (Boardwalk Empire) as Publisher and Agent Murtaugh, Tamara Tunie (Law and Order: Special Victims Unit) as Detective Gwen Washburn, and Jennifer Westfeldt (Friends With Kids) as Elizabeth Gabriel and Nurse.
Featured on the creative team are Riccardo Hernandez (scenic design), Gabriel Berry (costume design), David Lander (lighting Design), and Darron L. West (sound design).
The Library runs from March 25-April 27, with opening night set for April 15. Click here for more information and tickets.