Let These Broadway Stars Provide the Soundtrack to Your Christmas Day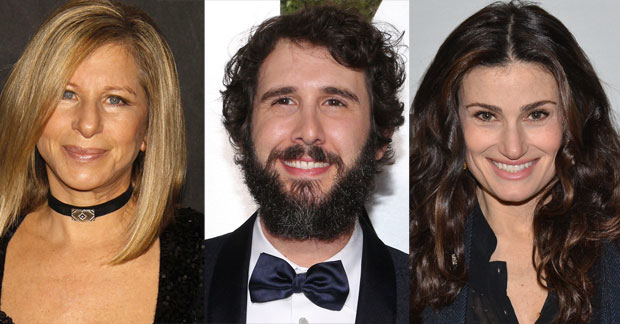 Before you unwrap presents and watch the yule burn, we put together a playlist of songs from the Christmas albums of some of our favorite Broadway stars. With songs sung by Andrews, Groban, Midler, Odom Jr., Streisand, Garland, and more, let these famous and fabulous voices underscore your holiday.
So have yourself a merry little Christmas and enjoy our playlist!