Lauren Zakrin, Wonu Ogunfowora, and More Join We Are the Tigers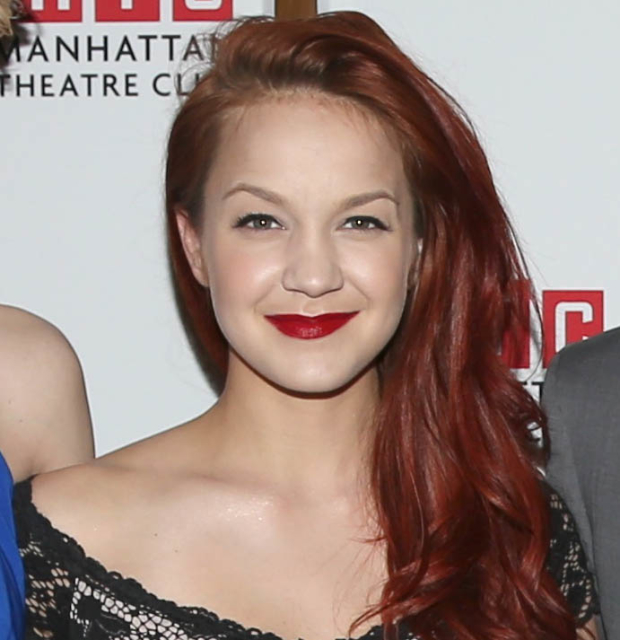 Midnight Theatricals has announced the complete cast and creative team for We Are the Tigers, an original pop/rock musical and teen horror comedy written and composed by Preston Max Allen. The production will have its New York premiere at Theater 80 this winter, beginning performances February 7, 2019, ahead of a February 21 opening. Michael Bello will direct.
We Are the Tigers is described as a "pitch-black comedy about a dismally low-ranking team of cheerleaders trying to survive the night while being terrorized by a serial killer." The cast will feature Cathy Ang (KPOP), Jenny Rose Baker (Fiddler on the Roof), Cameron Bartell, Kaitlyn Frank (Newsies first national tour), Louis Griffin (Cinderella), Zoe Jensen (Polkadots the Cool Kids Musical), Caroline Lellouche, Wonu Ogunfowora (Summer: The Donna Summer Musical), Sydney Parra (Cleopatra), Celeste Rose (Unexpected Joy), Mimi Scardulla (Gigantic), Alexia Sielo (Cleopatra), and Lauren Zakrin (Cruel Intentions).
The creative team includes scenic design by Ann Beyersdorfer, costume design by Heather Carey, lighting design by Jamie Roderick, sound design by Josh Liebert, choreography by Katherine Roarty, props design by Alyssa Tryon, and violence design by Matt Franta and Brandon Pugmire. Music supervision and arrangements are by Patrick Sulken, with orchestrations by Matthew Aument, music direction by Geraldine Anello, and dramaturgy by Nina Kauffman.
S. Asher Gelman (Afterglow) produces the New York premiere production.