Lana Gordon, Amaya Braganza, and More Join Hadestown National Tour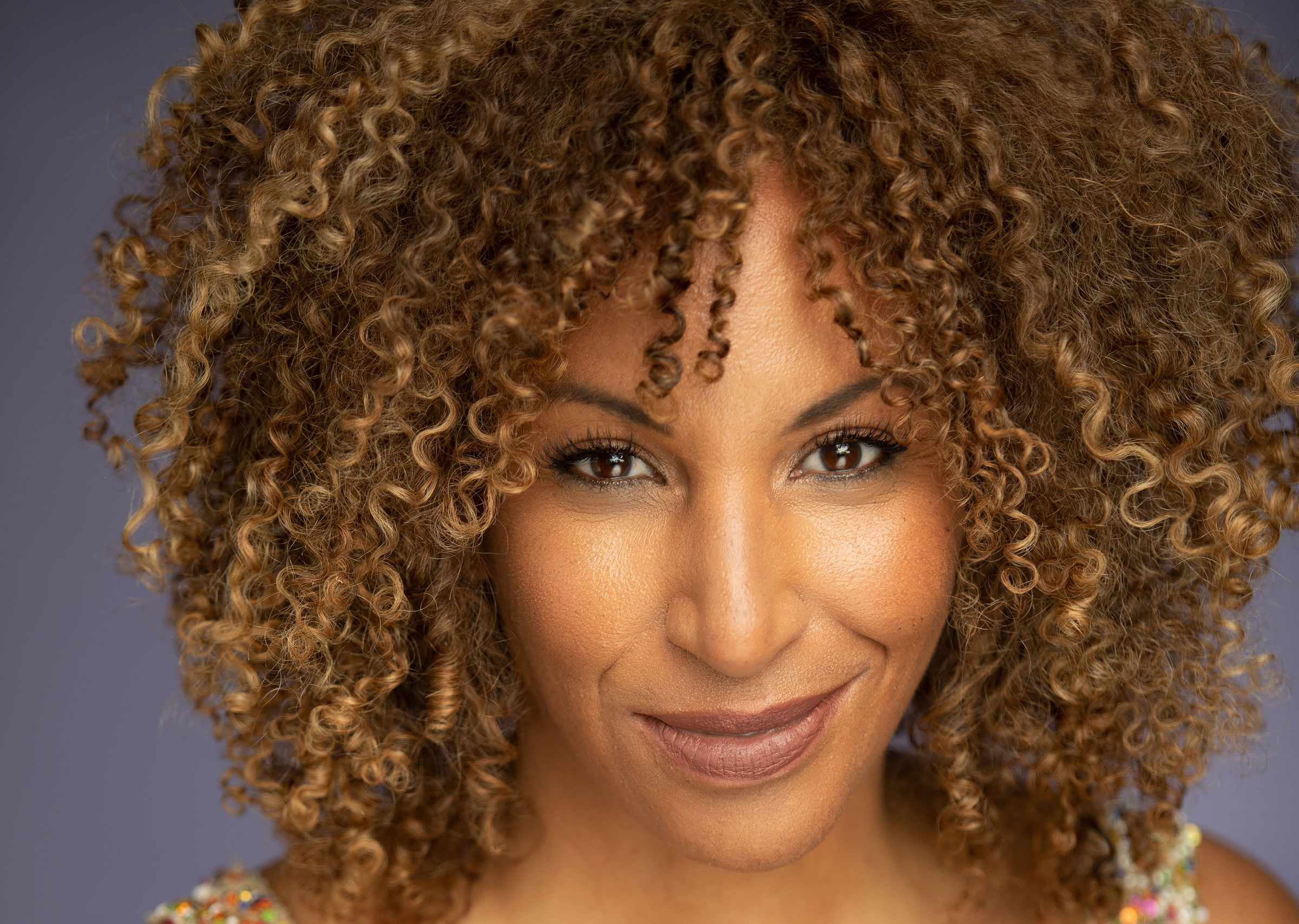 Casting has been announced for the 2023-2024 touring season of Hadestown.
Beginning October 3 at the Ahmanson Theatre in Los Angeles, the tour will welcome Amaya Braganza as Eurydice, Lana Gordon as Persephone, Will Mann as Hermes, Marla Louissaint, Lizzie Markson, and Hannah Schreer as the Fates, Sevon Askew and Daniel Tracht in the Workers Chorus, and Ian Coulter-Buford as a swing.
Continuing on are Matthew Patrick Quinn as Hades and J. Antonio Rodriguez as Orpheus, Workers Chorus members Jamal Lee Harris, Courtney Lauster, and Racquel Williams, and swings KC Dela Cruz, Colin LeMoine and Cecilia Trippiedi.
Current principals Nathan Lee Graham (Hermes), Maria-Christina Oliveras (Persephone), Hannah Whitley (Eurydice), Dominique Kempf (Fate), Belén Moyano (Fate), and Nyla Watson (Fate) will play their final performances at the Center for the Performing Arts in San Jose, California on Sunday October 1.
Written by Anaïs Mitchell and developed with/directed by Rachel Chavkin, Hadestown's creative team includes Rachel Hauck (set design), Michael Krass (costume design), Bradley King (lighting design), Nevin Steinberg and Jessica Paz (sound design), David Neumann (choreography), Liam Robinson (music supervision and vocal arrangements), Michael Chorney and Todd Sickafoose (arrangements and orchestrations), and Ken Cerniglia (dramaturgy).
For tickets to the various Hadestown tour stops, click here.