Jessica Lange and Susan Sarandon to Costar in New FX Series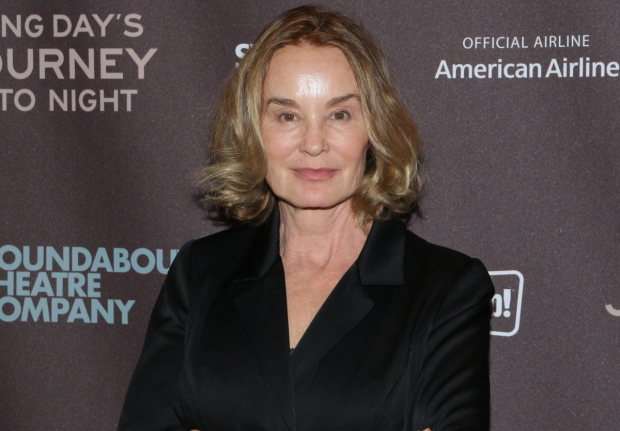 According to reports by Variety, a pair of Broadway vets will be headlining a new Ryan Murphy FX series titled Feud, about the legendary backstage battle between Joan Crawford and Bette Davis.
Oscar winner and two-time Drama Desk nominee Susan Sarandon (Exit the King) will star opposite two-time Oscar winner Jessica Lange, who was recently nominated for a Tony Award for her performance in the currently running Long Day's Journey Into Night. Sarandon will play Davis while Lange takes on the role of Crawford. Alfred Molina, Stanley Tucci, Judy Davis, and Dominic Burgess round out the cast.
The series has received a straight-to-series eight-episode order. Each episode will center around a different epic battle between the two Hollywood divas. The show marks a reunion for Murphy and Lange, who previously worked together on the FX series American Horror Story. This will be Sarandon's first television project as a series regular.
For tickets to see Jessica Lange in Long Day's Journey Into Night, click here.