Jerry Mitchell Takes Over Devil Wears Prada Musical Ahead of West End Debut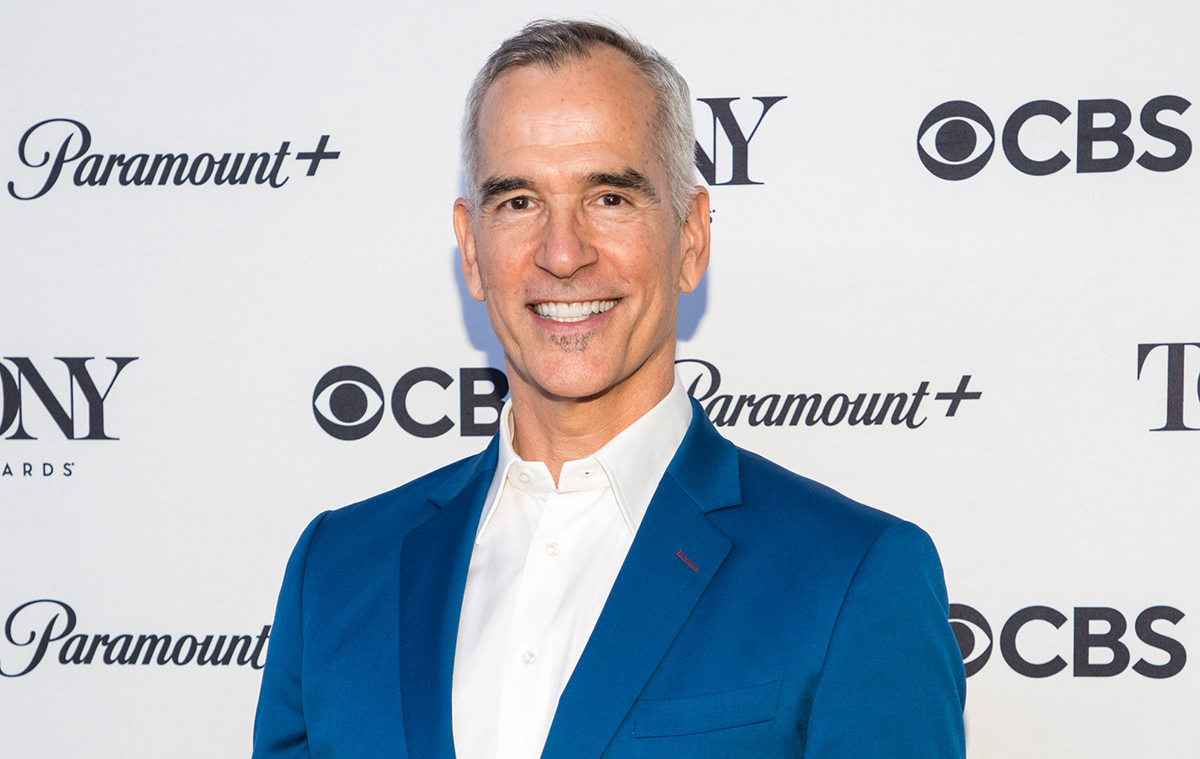 Jerry Mitchell will take the reins of Elton John's Devil Wears Prada musical, creating a brand new production of the show in the U.K. in 2024.
After an underwhelming run in Chicago in 2022 — which our critic called "a pleasant but uninspired knockoff" — Mitchell has come aboard as director and choreographer, replacing Anna D. Shapiro (director) and James Alsop (choreographer). The writing team remains the same, with John contributing music, Shaina Taub providing lyrics, and Kate Wetherhead writing the book (inspired by Lauren Weisberger's 2003 novel and the 2006 Meryl Streep/Anne Hathaway film).
Mitchell will completely jettison the original production design; his new creative team is Tim Hately (sets), Gregg Barnes (costumes), Bruno Poet (lighting), and Gareth Owen (sound).
The Devil Wears Prada will have a tryout run at the Theatre Royal Plymouth beginning July 9, 2024. It's West End run begins October 24, 2024 at the Dominion Theatre.
Casting will be announced in the coming months. The Chicago run was led by Beth Leavel as Miranda Priestly and Taylor Iman Jones as Andy Sachs.