Jason Robert Brown and Taylor Mac Working on Midnight in the Garden of Good and Evil Musical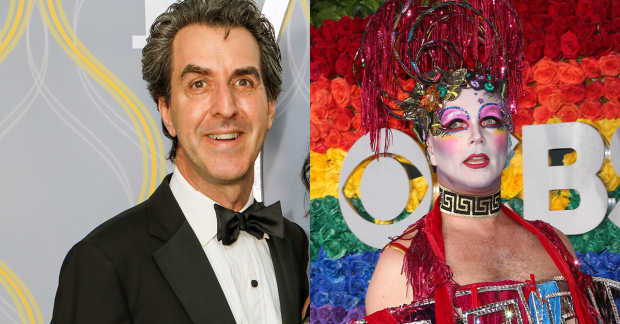 Tony-winning composer Jason Robert Brown and Pulitzer Prize finalist Taylor Mac are collaborating on a musical adaptation of John Berendt's Midnight in the Garden of Good and Evil, which is set to have a couple of invitation-only industry readings on May 12 and 13. Rob Ashford (who won a 2002 Tony for choreographing Thoroughly Modern Millie) is attached to direct, with choreography by Tanya Birl and Sarah O'Gleby. No casting or further creative team has been announced.
Berendt's page-turning account of a murder trial (and retrial) in Savannah, Georgia, was a runaway bestseller when it was published in 1994. Clint Eastwood adapted it into a film in 1997.
Brown is the composer of Mr. Saturday Night, The Bridges of Madison County, and Parade, a Broadway revival of which is currently in previews.
Mac is the playwright behind projects as varied as Gary: A Sequel to Titus Andronicus and the cabaret marathon A 24-Decade History of Popular Music. TheaterMania's chief critic called Mac's Socrates romp, The Hang, "my favorite musical of 2022."
Hal Luftig, Craig Haffner, and Sherry Wright are the lead producers on Midnight in the Garden of Good and Evil.