Jane Kaczmarek and More to Lead The Year to Come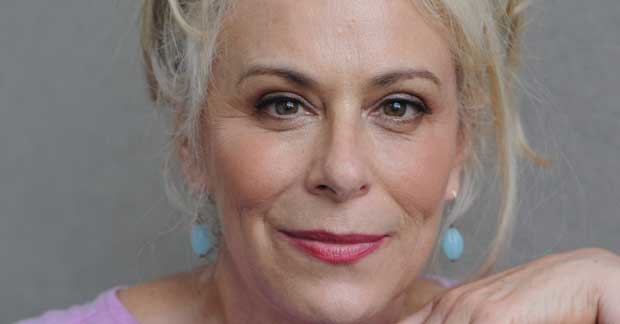 Lindsey Ferrentino's new play, The Year to Come, will be presented at the La Jolla Playhouse. Anne Kauffman directs.
Every New Year's Eve, a family gathers in their Florida backyard to ring in the coming year. In between dips in the pool, politically incorrect banter and a highly anticipated onion dip, their relationships grow and fracture in moments that become family legend. Unfolding backwards in time, The Year to Come shows how the promise of our future is shaped by the lens of our past.
The company will be made up of Adam Chanler-Berat, Marcia DeBonis, Jenna Dioguardi, Jane Kaczmarek, Pomme Koch, Jonathan Nichols, Ray Anthony Thomas, and Peter Van Wagner. The creative team includes scenic designer Christopher Acebo, costume designer Dede Ayite, lighting designer Lap Chi Chu, and sound designer Brandon Wolcott.
The Year to Come will run December 4-30.