Interview: Alfred Molina Talks About Lawyering Up for His Role in Inherit the Wind
British-born actor Alfred Molina has delighted audiences on Broadway in shows such as Art, Red, and Fiddler on the Roof, but he may be more familiar to film audiences for his work as the villainous Doctor Otto Octavius in the Spider-Man series.
Starting November 1, Molina will make his long-awaited return to the American stage as Henry Drummond — a character modeled on Scopes Trial defense attorney Clarence Darrow — in Jerome Lawrence and Robert E. Lee's 1955 drama Inherit the Wind at the Pasadena Playhouse.
TheaterMania recently spoke with Molina about the relevance of the play today, the challenges of portraying a lawyer, how he feels about working with a large ensemble, and what he'd like audience members to take away from the production.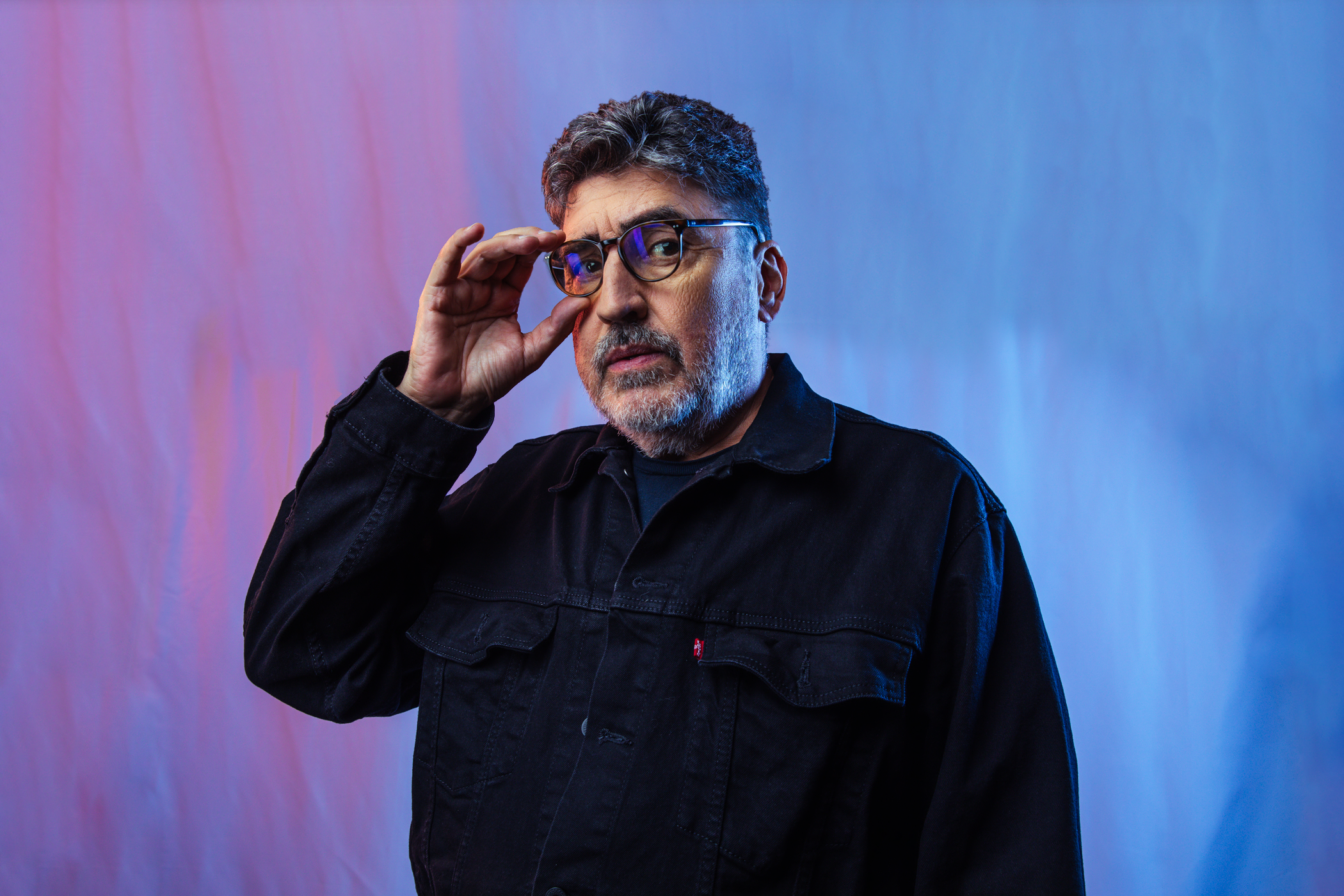 This conversation has been condensed and edited for clarity.
How did you become involved with this production?
The first time it got mentioned was last year when our artistic director, Danny Feldman, was putting together ideas for this season. He was quite excited about doing this classic play. I understand why: The language is really quite beautiful, and it has some dense ideas in it. But he also made it clear that he wanted to blow the dust off of it. It is an old-fashioned play. When he asked me to read it, I could see it how still resonates to contemporary audiences, especially with books being banned and religion being taught in schools, as well as its overall message about who controls what we think or what we get to teach our children. I happily said yes.
Was the Scopes Trial — which is the basis for Inherit the Wind — taught in England?
No, it wasn't taught to us. Our lessons were decidedly Eurocentric. But in light of what happened in America in the 1950s — the first thing I ever remember being told about the play is that it was a response to the McCarthy era — the play became part of the collective consciousness, much like the works of Tennessee Williams and Arthur Miller.
Is this your first time playing a lawyer?
It may be the first time I am playing a lawyer onstage. As I've been working on the play, I've discovered there's no set template for playing a lawyer, but there's a certain convention to be observed. You want to make sure the jargon is right, and that you do justice to a certain eloquence in the language, and Lawrence and Lee were careful to provide that. Moreover, as audiences we've become increasingly familiar with that language, especially from TV. We think we know what lawyers do and what they sound like. So, I know I have to be careful that the speeches don't sound strained. Our job as actors is always to create clarity.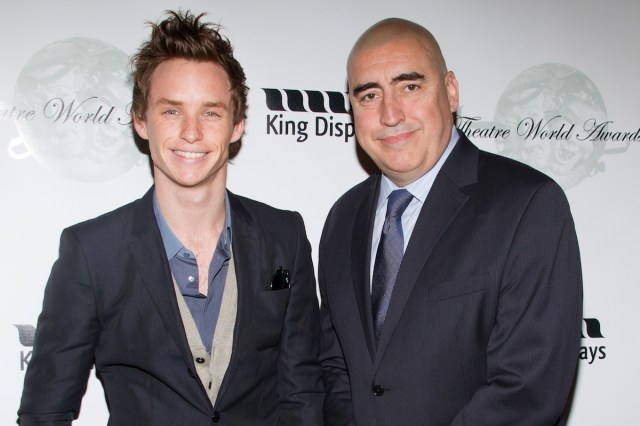 You've done two-character plays such as Red and big shows like Fiddler on the Roof. This is definitely a large-scale show. Do you have a preference?
I enjoy it all. With different-sized plays, you simply have to deal with different techniques and how you handle yourself onstage. I did Red the first time with Eddie Redmayne, and when he was replaced by Jonathan Groff, I suddenly realized 50 percent of my cast was about to change. I actually take great joy in sharing the burden. We have a great cast — led by the incredible John Douglas Thompson, who is such a pleasure to work with — and a truly wonderful ensemble. It's been really nice to walk into a rehearsal room and just chat with my fellow actors.
What do you want audiences to take away from this show?
With any show, I think the ultimate goal is both to entertain and to provoke thought. I love the idea of theatergoers having conversations well beyond when the curtain comes down. And even though this play is from another era, I strongly believe it will engage a modern sensibility that some theatergoers might not have anticipated. We'll have people in the audience who really know this play, audience members who think they know it, and audience members who probably know nothing about the play. To me, that is the perfect mix.