Ghostlight Records Releases World Premiere Recording of Jasper in Deadland Today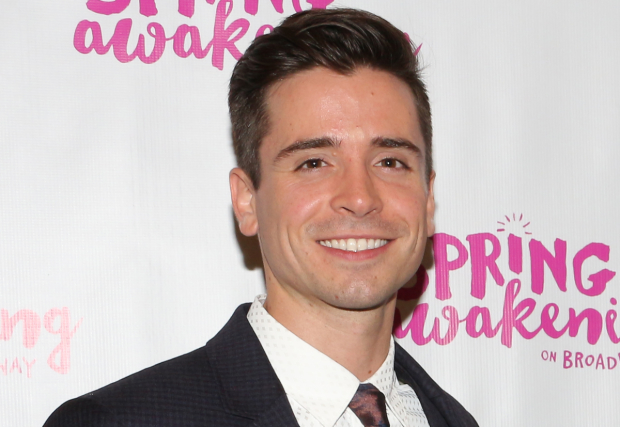 Ghostlight Records releases the world premiere recording of Ryan Scott Oliver and Hunter Foster's Jasper in Deadland today, May 20. The show features music and lyrics by Oliver and book by Oliver and Foster. The recording is produced by Ryan Scott Oliver and John Clancy.
The cast of Jasper in Deadland includes Matt Doyle (West Side Story), Sydney Shepherd (First Date), Louis Hobson (Next to Normal), Andi Alhadeff, Kyle Carter, F. Michael Haynie (Wicked), John-Michael Lyles (The Flick), Brandi Chavonne Massey (Caroline, or Change), and Bonnie Milligan. Orchestrations are by John Clancy.
Jasper in Deadland tells the story of 16-year-old Jasper, who journeys into the Afterlife to rescue his recently deceased best friend, Agnes. But in this version of the hereafter – known as "Deadland," a hybrid of mythology, religion, and superstition – the dead forget Life… And so, too, will Jasper, if he can't get past the seven circles.