Elyria Sets Cast for Atlantic Theater World Premiere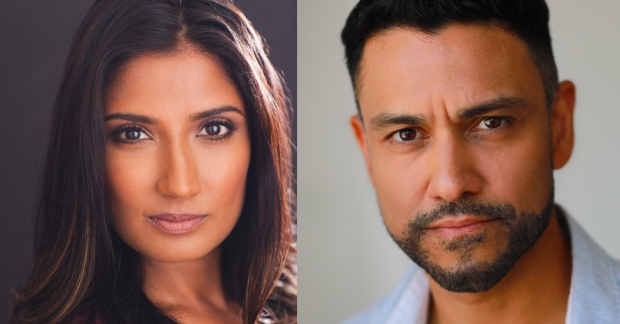 Atlantic Theater Company has announced casting for the world premiere of Elyria, written by Deepa Purohit and directed by Awoye Timpo. Performances will run February 9-March 19 at the Linda Gross Theater with an official opening on February 27.
Elyria is described as follows: "1982. Elyria, Ohio: Two women collide 20 years, 3 continents, and 2 oceans after making a deal of a lifetime, forcing them to face the knots of the past and the uncertainty of their inextricably linked future."
The cast will feature Sanskar Agarwal (off-Broadway debut), Nilanjana Bose (Tamburlaine the Great), Sanjit De Silva (War Horse), Mohit Gautam (off-Broadway debut), Gulshan Mia (Acquittal), Bhavesh Patel (The Nap), Mahima Saigal (off-Broadway debut), Khyati Sehgal (off-Broadway debut), and Omar Shafiuzzaman (off-Broadway debut).
The production's creative team includes choreography by Parijat Desai, scenic design by Jason Ardizzone-West, costume design by Sarita Fellows, lighting design by Jeanette Oi-Suk Yew, sound design by Amatus Karim Ali, and projections by Jeanette Oi-Suk Yew.