Dream Cast: The Devil Wears Prada: The Musical
For the first time since Billy Elliot, Broadway is getting an original Elton John score. As was recently announced, the Tony-, Grammy-, and Oscar-winning composer has teamed up with Paul Rudnick (Addams Family Values) to pen a stage musical version of The Devil Wears Prada, based on Lauren Weisberger's 2003 novel and the hit film. In the decade since Meryl Streep and Anne Hathaway came together in their magical union as Runway editor in chief Miranda Priestly (a.k.a. "The Dragon Lady") and her fashion-handicapped assistant Andy Sachs, glowing white pompadours and the color cerulean have become staples in popular culture. Here are the Broadway stars we want to see serving them up in song. That's all.
---
Carmen Cusack — "Miranda Priestly"
Carmen Cusack has already earned a Tony nomination for playing a scary boss. In Steve Martin and Edie Brickell's Bright Star, she made her Broadway debut as exacting newspaper editor Alice Murphy, who looks back on her time as a fancy-free country girl. While Miranda Priestly, the uncompromising editor in chief of Runway, won't be dancing at any hoedowns, we are looking forward to watching Cusack sink her teeth into another commanding role.
---
Samantha Barks — "Andy Sachs"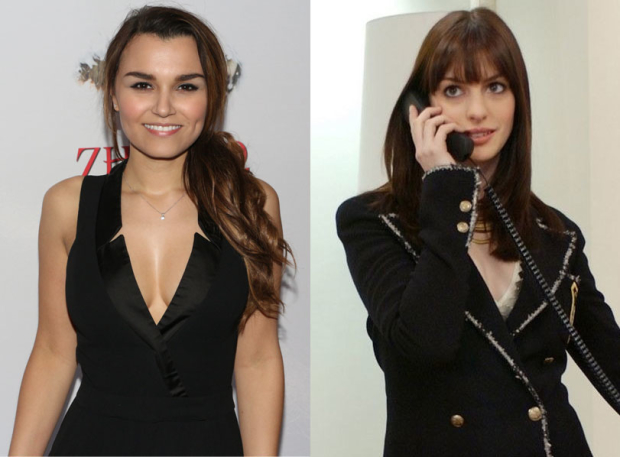 Andy Sachs is a smart, determined Northwestern grad who suffers from a lack of fashion sense. Samantha Barks played a smart, determined, street urchin who also displayed little sartorial savvy (through no fault of her own) as Eponine in the 2012 film version of Les Misérables. Thanks to her time behind the barricade, we learned that Barks can rock pretty much any outfit and still have her inner grace (and dimples) shine through.
---
Nikki M. James — "Emily"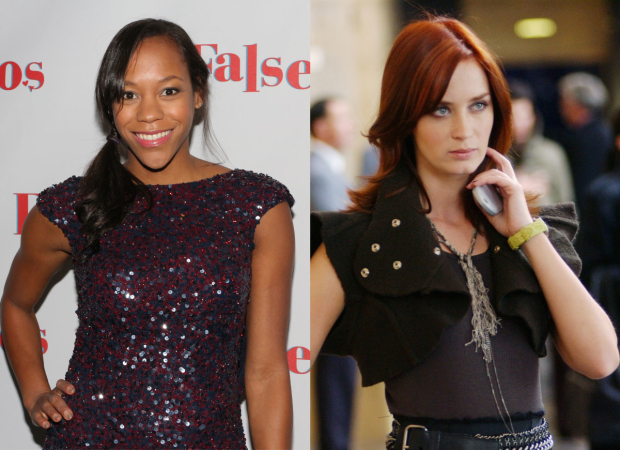 When searching for the ideal actress to play Samantha Barks' workplace superior, we sought out another member of the "Eponine Veterans Association." Tony winner Nikki M. James played the role in the 2014 Broadway revival of Les Misérables, making her primed for a life in the trenches with her costar. A hint of rivalry could also add some authenticity to the initially contentious relationship between Andy, Miranda's new assistant, and the Runway editor's established right-hand woman. And since we've never seen James play a character who's less than 100 percent nice, we're intrigued to see what she does with a little edge.
---
Alex Brightman — "Nate"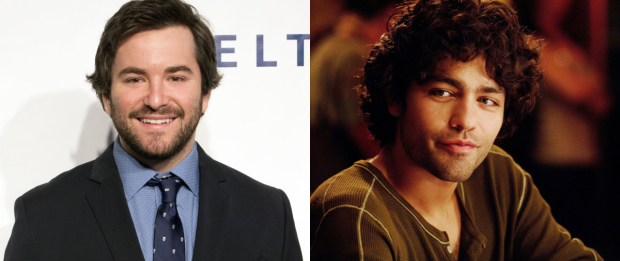 The man who plays Nate has to be the perfect combination of boyfriend material and disheveled grunge. Alex Brightman cornered that market as Broadway's original Dewey in School of Rock — The Musical. As the rock-star wannabe, he donned plenty of horrendous outfits — all rounded out by a greasy mop of hair and a permanent five-o'clock shadow. But with each ill-fitting sweater-vest, he grew ever closer to the vision of the man we want making us a late-night grilled cheese sandwich.
---
Danny Burstein — "Nigel"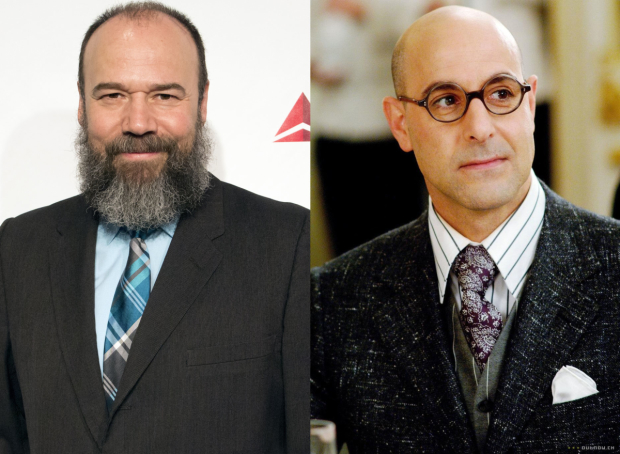 Danny Burstein's Broadway characters have never exactly been fashionistas. He's been the coconut bra-wearing Luther Billis in South Pacific, a bleach-blond taxi driver in Women on the Verge…, and most recently, Fiddler on the Roof's heavily bearded patriarch, Tevye. We're ready to see him in his Gucci best as the acerbic but ultimately lovable Runway art director Nigel, who whips Andy's bangs into shape. There's no one else we'd rather hear sing a song called "Gird Your Loins."
---
Christopher Jackson — "James Holt"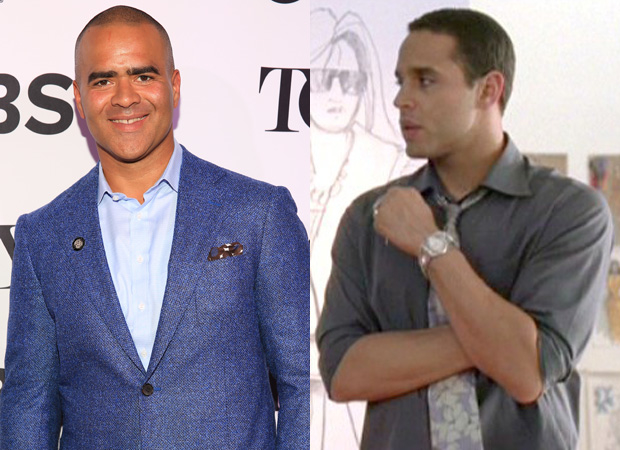 Hamilton's first George Washington, Christopher Jackson, is more than just the model of a modern major general. He's also the model of a modern major model — or at least a fashion expert — or at least he plays one on television. On the CBS series Bull, Jackson plays fashion consultant Chunk Palmer, so transferring those skills over to the role of up-and-coming designer James Holt should be a breeze. And with such a trustworthy face, you'd never expect the backstabbing turn his character takes.
---
Brandon Victor Dixon — "Christian Thompson"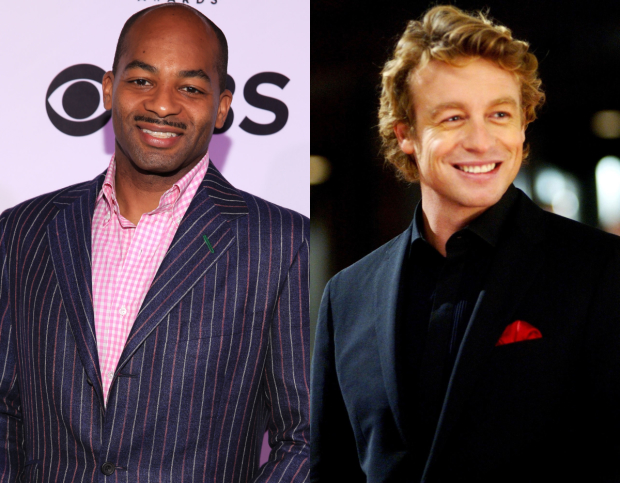 Over the past few years of his stage career, Hamilton's latest Aaron Burr, Brandon Victor Dixon, has managed to seduce some of Broadway's leading-est ladies. As Eubie Blake in Shuffle Along, he wooed Audra McDonald's Lottie Gee — and just one year before, he was stealing Sutton Foster away from a maniacal Steven Pasquale in the Encores revival of The Wild Party. Someone with moves like that is perfect for the role of Christian Thompson — the smooth-talking writer who lures Andy into his sexy clutches during their Parisian getaway. Maybe if he had talked less and smiled more, he would've won Andy's heart for more than one night.