Dave Malloy's Ghost Quartet, with Brittain Ashford and Gelsey Bell, on Tap for NYTW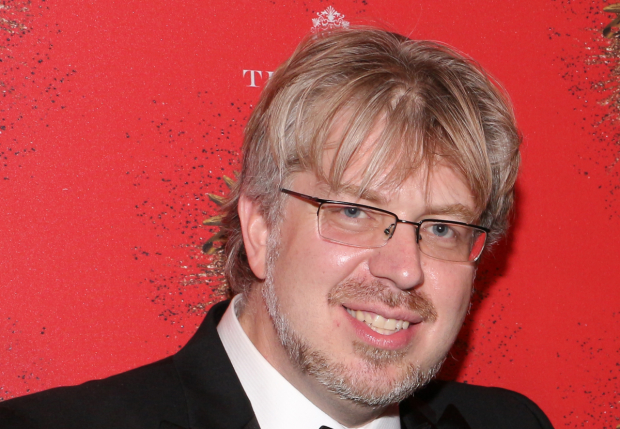 New York Theatre Workshop will present a monthlong engagement of Dave Malloy's acclaimed Ghost Quartet at the Fourth Street Theatre , the organization's newly renovated 65-seat black box space.
Ghost Quartet, directed by Annie Tippe, will kick off the inaugural season of the Next Door at NYTW series. Running October 5-31, the cast will include Brittain Ashford, Gelsey Bell, and Brent Arnold, with designs by Christopher Bowser.
The season also includes Gardiner Comfort and Kel Haney's The Elephant in Every Room I Enter, directed by Kel Haney and featuring Gardiner Comfort (November 9-26), and House on the Moon's De Novo directed by Jeffery Solomon (December 1-22). Also on tap is Mac Wellman's A Chronicle of the Madness of Small Worlds, adapted and directed by Elena Araoz, with music composed and performed by Anna McClellan, Daniel Ocanto, Sean Smith, and Graham Ulicny, and production design by Justin Townsend. Anastasia Olowin and Timothy Siragusa are the performers (January 17-February 11).
Monk Parrots will present Terminus, by Gabriel Jason Dean, with direction by Lucy Tiberghien (February 18-March 11). Ellie Heyman will direct Rick Burkhardt's Dinner With Georgette (March 16-April 7). Amelia Roper's The Big and the Small will be presented by Colt Coeur, under the direction of Adrienne Campbell-Holt (April 14-May 6). I Am A Boys Choir will stage This Is What You Shall Do… (May 10-26), with Blessed Unrest presenting Idris Goodwin and Kevin Coval's This Is Modern Art, directed by Jessica Burr (June 1-24). The inaugural season will end with Henry Naylor's Borders directed by Michael Cabot (June 30-July 22).