Condola Rashad and the Saint Joan Cast Reveal the Lines That Inspire Their Zeal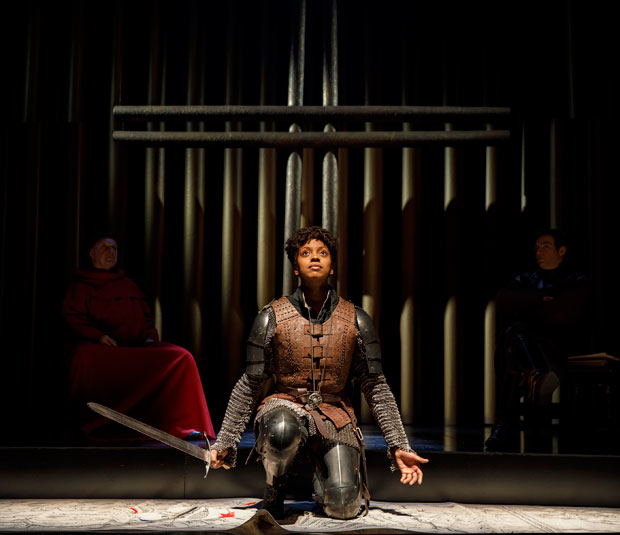 In Saint Joan, George Bernard Shaw takes on the well-known story of peasant-girl-turned-general Joan of Arc and in the process addresses issues of organized religion and nationalist ideology — while also making room for a few good witch-burning jokes. As Manhattan Theatre Club's Broadway revival of the classic play celebrated its April 25 opening, the production's cast took a few minutes away from the evening's festivities to share their favorite bits of Shavian dialogue.
Enjoy a few moments of literary ecstasy as Condola Rashad and her costars testify to the lines that they think are to die for.
---
Condola Rashad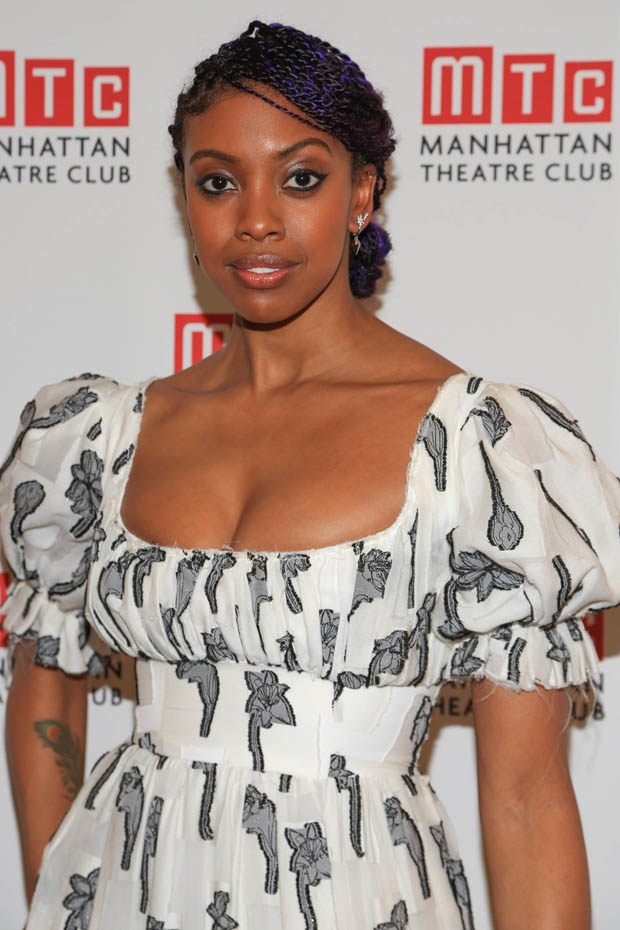 "My heart is full of courage, not of anger."
It's just such a beautiful line, to be motivated and leave anger aside yet still be driven. It's so powerful and so inspiring to me.
---
John Glover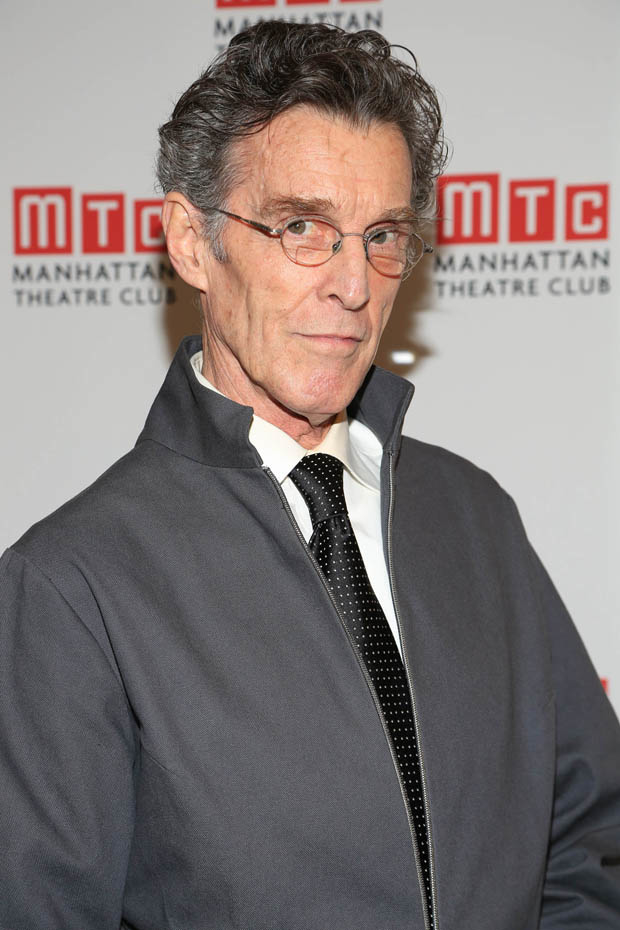 "I speak in the church's name."
I just get off on it. It's what happens when I say it. People react. They're frightened of me and my power.
---
Daniel Sunjata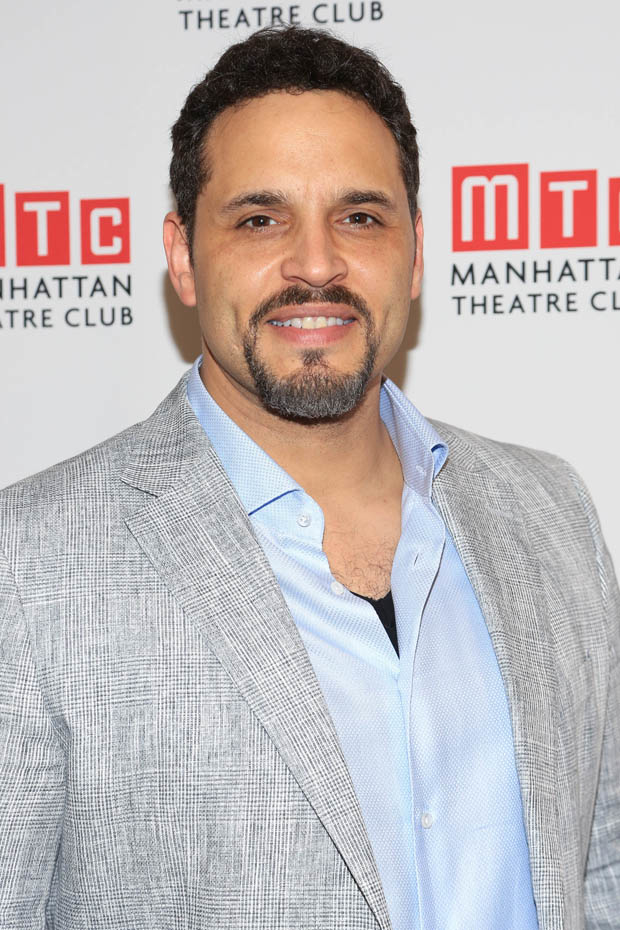 My favorite line belongs to Max, and the line is "Henceforth my path will not lie through palaces, nor my conversation be with kings."
That is such a beautiful line. It's musical. It's simple and it's deeply meaningful.
---
Jack Davenport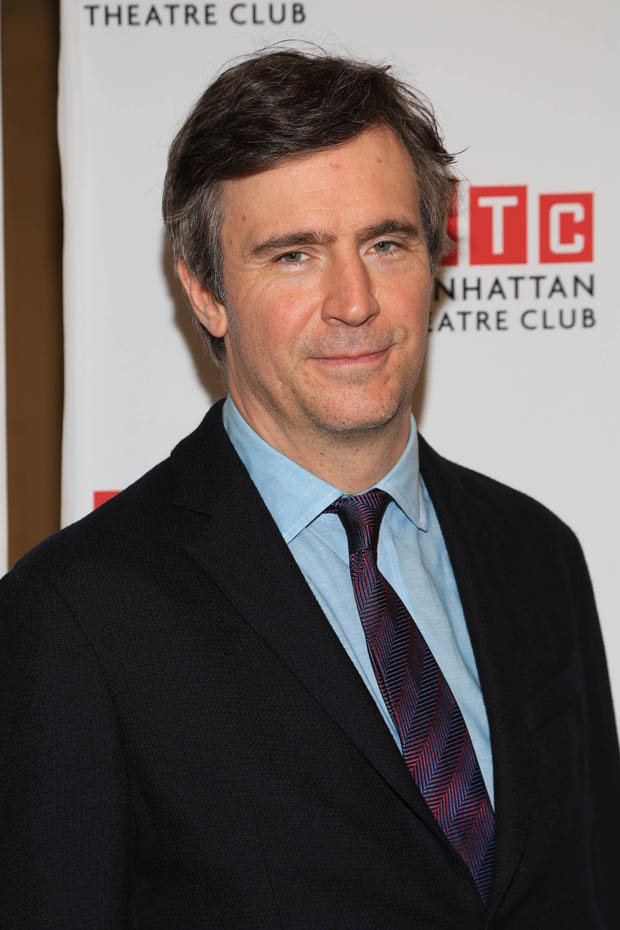 I quite like "But you do burn people occasionally."
It's because of the sense of incredulity. It exposes the deep hypocrisy of both sets of authority figures, and it's one of those opportunities that Shaw takes —he's really good at making authority figures look ridiculous. And so I like that.
[Those moments of levity] are so welcome because…God knows, a play about burning a teenage girl could be a bummer.
---
Maurice Jones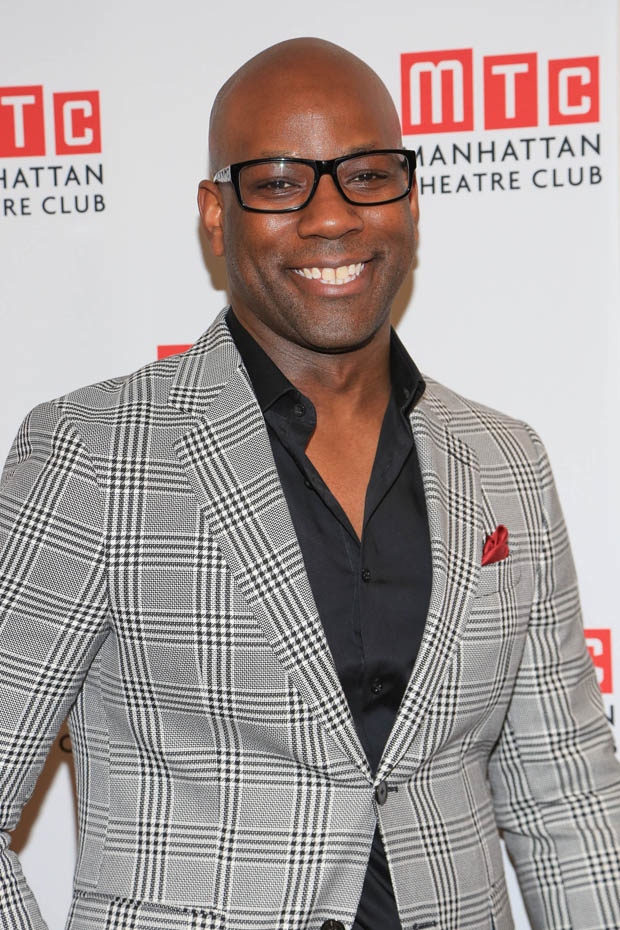 My character in the second act is quite irate about the theft of a horse, and I enjoy each time that I bring it up. But the final time that I get to say it, Joan has just said that she was in a state of grace and I ask her "Were you in a state of grace when you stole the Bishop's horse?"
I love leaning into it every night. And it just cracks me up. It goes over well – I'm gonna knock on wood. It really helps to smooth it out and give it a breath and allows it to be really accessible.
---
Walter Bobbie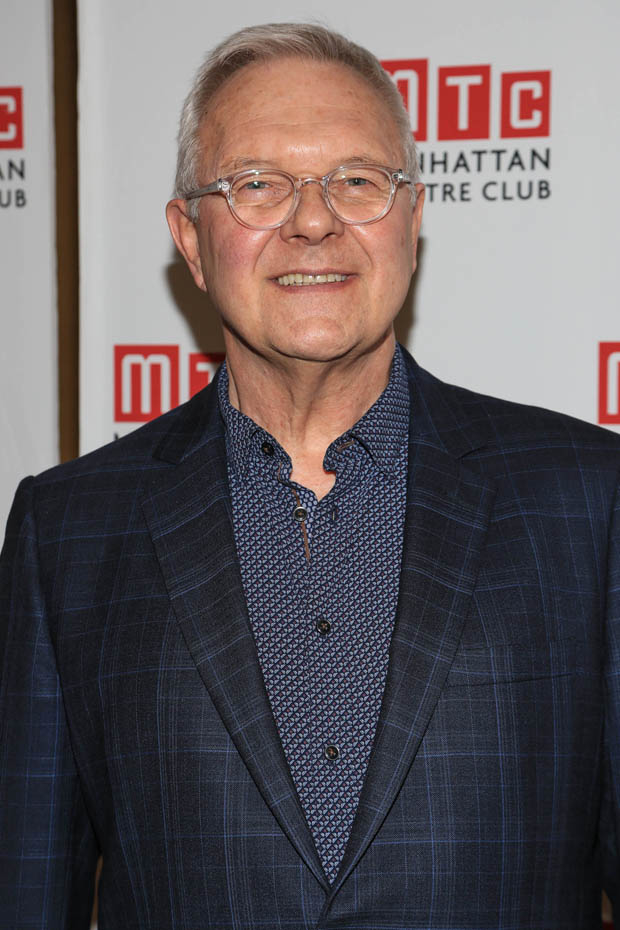 I think my favorite line is "Your lordship's fame is well known to me." Because that's where we begin.
---
Robert Stanton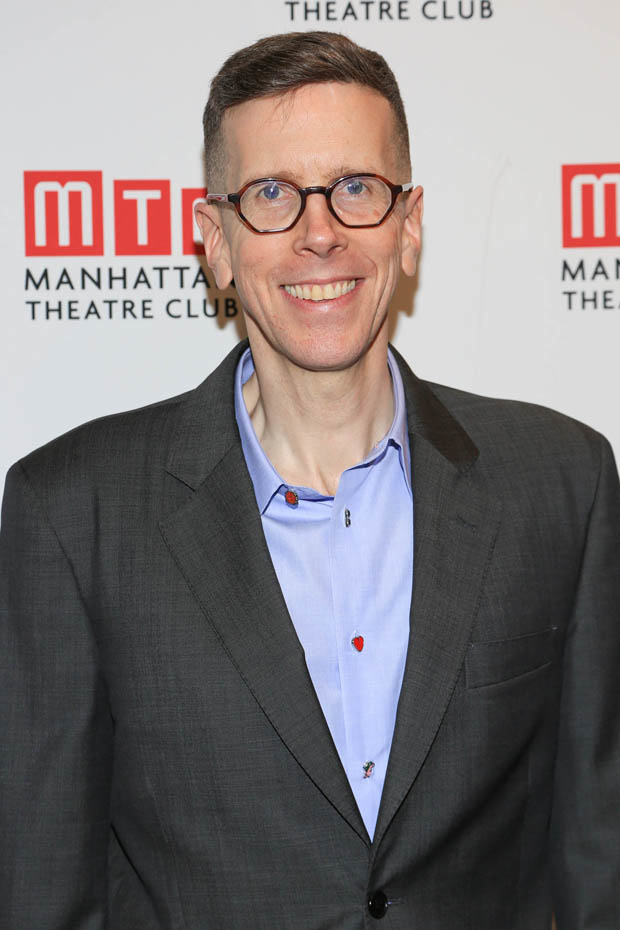 "It is so easy to talk when you don't know. You madden yourself with words: you damn yourself because it feels grand to throw oil on the flaming hell of your own temper."
If ever there were words that for me resonated today in this age of divisiveness and rage, I feel it's those. People love to be angry about something, and they don't argue in good faith and they don't listen.
---
Adam Chanler-Berat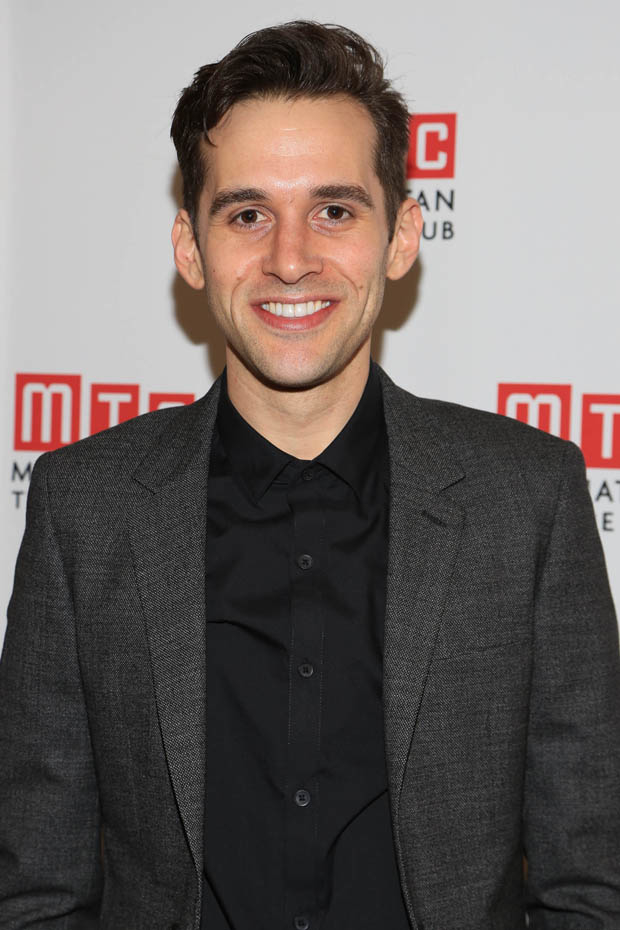 "I have given the command of the army to The Maid. The Maid is to do as she likes with it."
It's my character's first command as king and Joan leads him there and he does it. He actually is brave [for the first time] and gives the command, so that's my favorite.
---
Lou Sumrall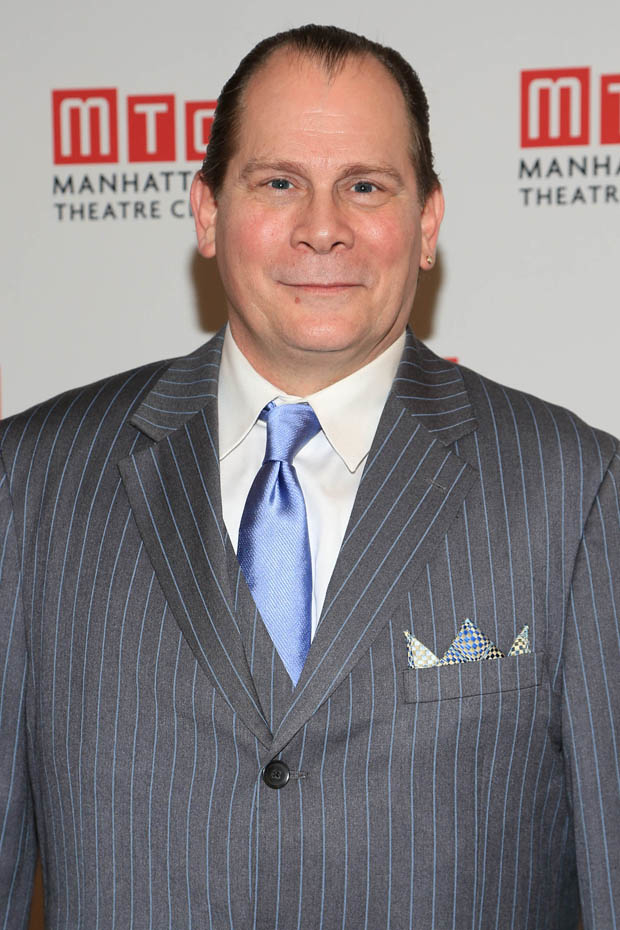 "You and I together: yes."
That is one that sticks in my brain. That's the way we build things.
---
Patrick Page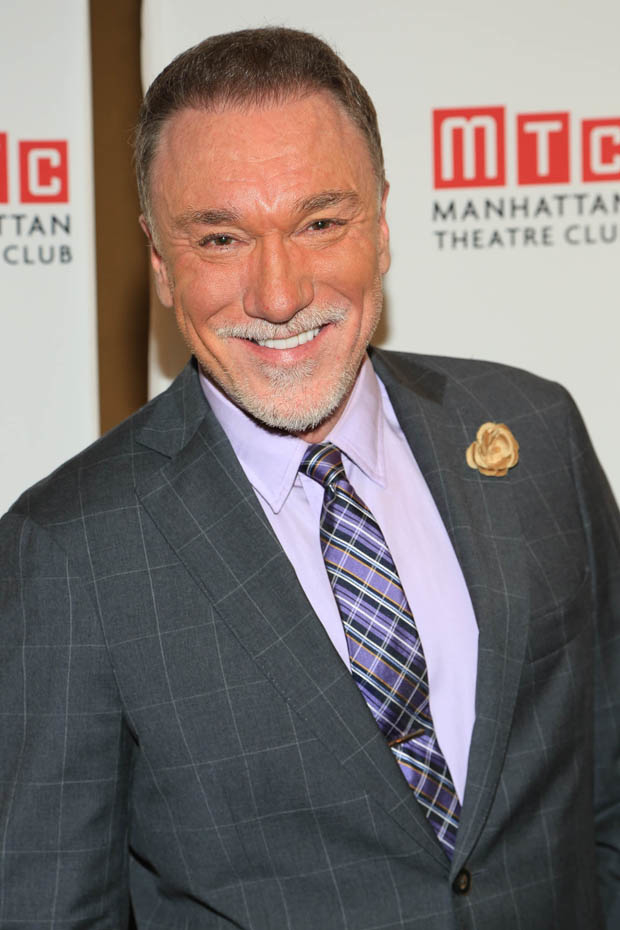 "You must not fall into the common error of mistaking these simpletons for liars and hypocrites. They believe honestly and sincerely that their diabolical inspiration is divine."
I think that's my favorite line.
---
Max Gordon Moore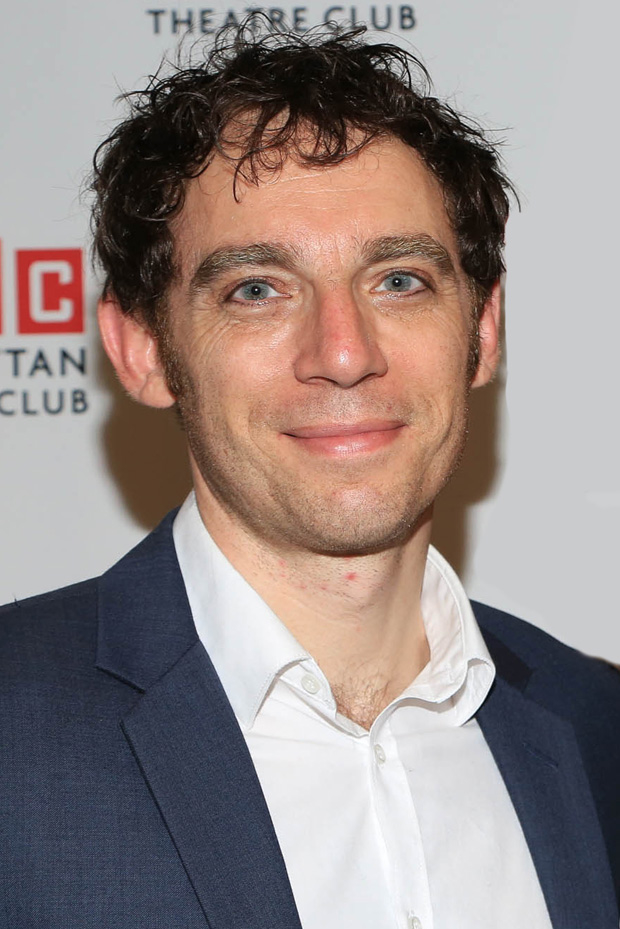 "Henceforth my path will not lie through palaces, nor my conversation be with kings."
My favorite line is also Daniel Sunjata's favorite line. For me, it's because it's some killer alliteration and it's George Bernard Shaw knowing, oh, this will go great on a greeting card.