Come From Away Composers and More Set for 2017 TheatreWorks New Works Festival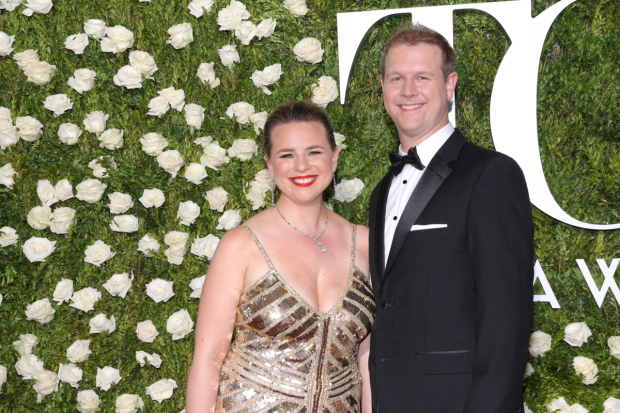 TheatreWorks Silicon Valley will gather playwrights and composers from across the nation for its 2017 New Works Festival at Palo Alto's Lucie Stern Theater. The lineup will include staged readings of two musicals, three plays, and other special events. The festival will run August 11-20.
Highlights of the festival will include the Tony Award-nominated Come From Away composers, who come to Palo Alto to rework their Fringe hit musical My Mother's Lesbian Jewish Wiccan Wedding (August 12-19) and David Stenn's new work about the original bad girl group entitled Past, Present, Future: The Shangri-Las (August 13-20).
Audiences will also see three plays, including 3 Farids (August 18-20) by Ramiz Monsef, Tiny Homes (August 15-19) by Stephanie Zadravec, and Deal With the Dragon (August 13-19). Other events include a keynote address from famed clown and Cirque du Soleil star Jeff Raz, a late-night sketch event inspired by real-life internet interactions, and an open rehearsal of a new play in progress.