César Alvarez, Nikko Benson, Carson Kreitzer, and Sam Salmond Receive Jonathan Larson Grants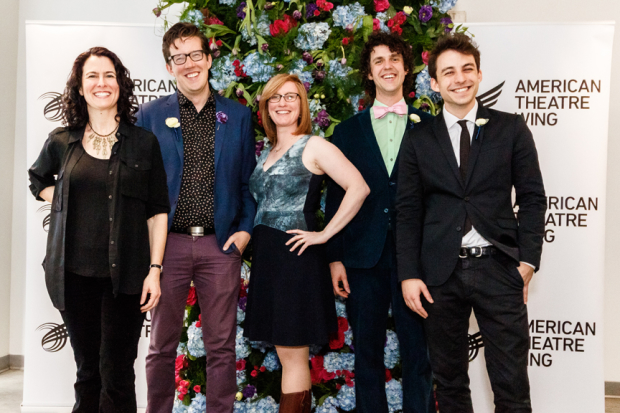 The American Theatre Wing awarded the 2016 Jonathan Larson Grants recipients to César Alvarez (book, music, and lyrics), Nikko Benson (music and lyrics), Carson Kreitzer (book and lyrics), and Sam Salmond (book, music, and lyrics) on March 21.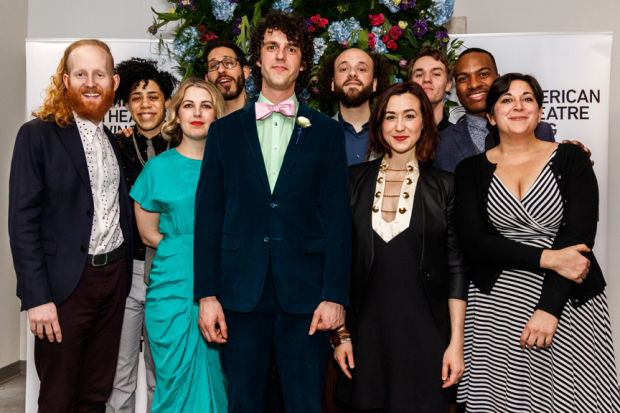 The Jonathan Larson Grants, given annually to honor emerging composers, lyricists, and book writers, help to continue Tony Award-winning composer Jonathan Larson's dream of infusing musical theater with a contemporary, joyful, urban vitality.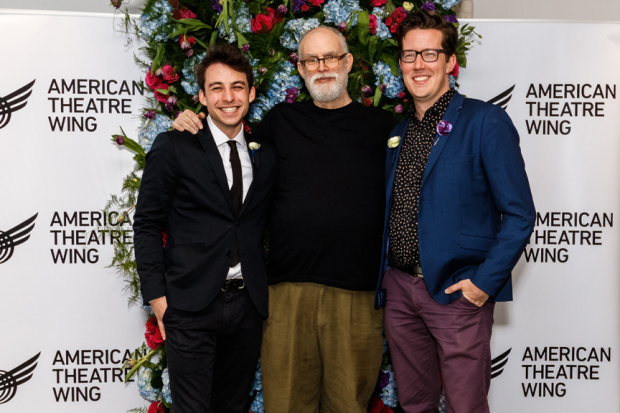 Dedicated to celebrating excellence and supporting theater, the American Theatre Wing awards the Larson Grants to artists to recognize and showcase their work with no strings attached — except to put it to the best use possible to help further the artists' creative endeavors.