Broadway Veteran Florence Henderson, Known for Starring on The Brady Bunch, Has Died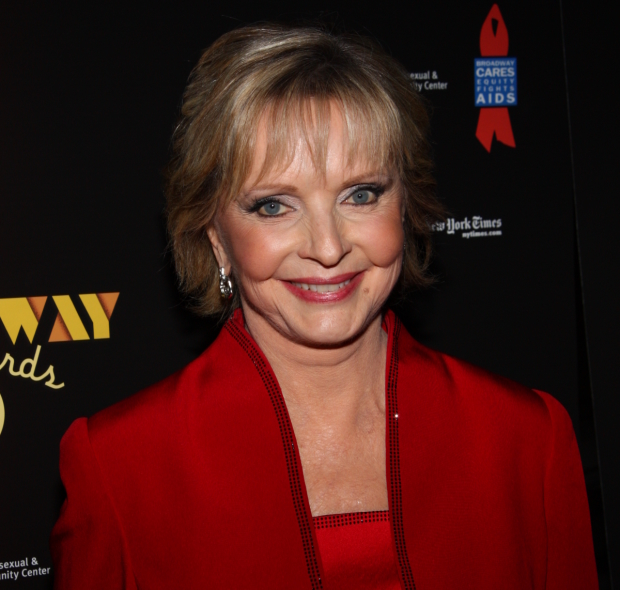 Florence Henderson, a four-time Broadway veteran beloved for creating the role of Carol Brady on television's The Brady Bunch, died Thursday at Cedars-Sinai Medical Center in Los Angeles. She was 82.
Born February 14, 1934, in Dale, Indiana, Henderson made her Broadway debut in the 1952 musical comedy Wish You Were Here. She then went on to appear as Laurey in the 1953 revival of Oklahoma! and star in the title role of the musical Fanny in 1954. In 1963, Henderson made her final Broadway appearance as Mary Morgan in Noël Coward's musical The Girl Who Came to Supper.
It was in 1969 that Henderson was cast as The Brady Bunch's mom Carol, a role she would go on to play throughout the show's run, which ended in 1974. She returned to the role several times throughout the years in spin-offs including The Brady Bunch Variety Hour (1976-77), The Brady Girls Get Married (1981), The Brady Brides (1981), A Very Brady Christmas (1988), The Bradys (1990), and The Brady Bunch Movie (1995).
Later in her career, up until the present, Henderson took on many television guest star roles, with recent credits including K.C. Undercover in 2016, 30 Rock in 2012, Ally McBeal in 2000, and many more. Within the last decade, she also helmed two series of her own: Who's Cooking With Florence Henderson (2013) and The Florence Henderson Show (2010). Henderson also maintained ties to the theatrical community, with cabaret performances and appearances at charity events such as Broadway Backwards and the Actors Fund Tony Party.
Henderson was married to theatrical manager Ira Bernstein from 1956 until divorcing in 1985. In 1987, she married hypnotherapist John Kappas. The two were together until Kappas' death in 2002. She is survived by her children Barbara, Joseph, Robert, and Lizzie as well as five grandchildren.