Black Super Hero Magic Mama Casting Announced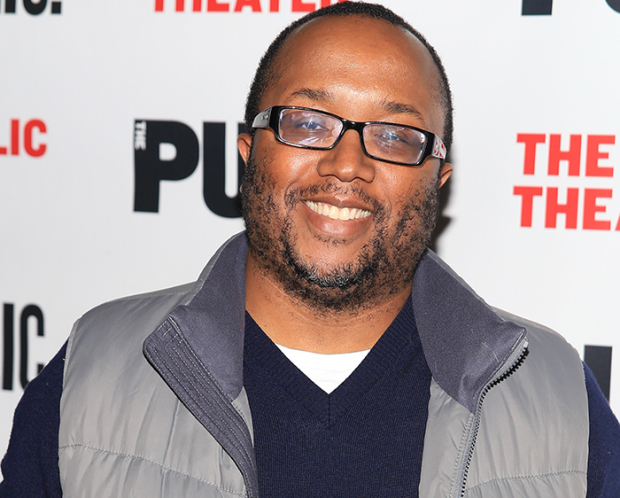 Complete casting has been announced for the Geffen Playhouse world premiere of Black Super Hero Magic Mama, written by Inda Craig-Galván (I Go Somewhere Else) and directed by Robert O'Hara (Slave Play, Bootycandy). Performances begin March 5 ahead of a March 13 opening, with a run scheduled through April 14.
The production is described as follows: "Both heartbreaking and highly inventive, Black Super Hero Magic Mama gives us the hero we have been waiting for. When Sabrina loses her 14-year-old son Tramarion to a police shooting, she is unable to face the ensuing flurry of media attention. Crippled by grief, she retreats into a fantasy world of superheroes and arch villains that inhabit the comic book created by her son before his death. Assuming the role of the Maasai Angel rather than the expected part of grieving mother, Sabrina battles her enemies along the way to peace."
The cast will feature Noah Abbot (independent feature film Thriller) as Flat Joe/Joseph A. Hughes, Reiko Aylesworth (Les Liaison Dangereuses) as Connie Wright, Walter Belenky (Vanya and Sonia and Masha and Spike) as Dave Lester, Daryl C. Brown (Rent) as Coach Corey Brackett, Kevin Douglas (Our Town) as Tom Blackman, Kimberly Hébert Gregory (Barbecue) as Sabrina Jackson, Cedric Joe (Loving Him and He's Not Ready) as Tramarion Jackson, and Cynthia Kaye McWilliams (First Breeze of Summer) as Lena Evers.
The creative team includes Myung Hee Cho (scenic design), Karen Perry (costume design), Alex Jainchill (lighting design), and Lindsay Jones (original music and sound design).