Alan Arkin, Tony and Oscar Winner, Dies at 89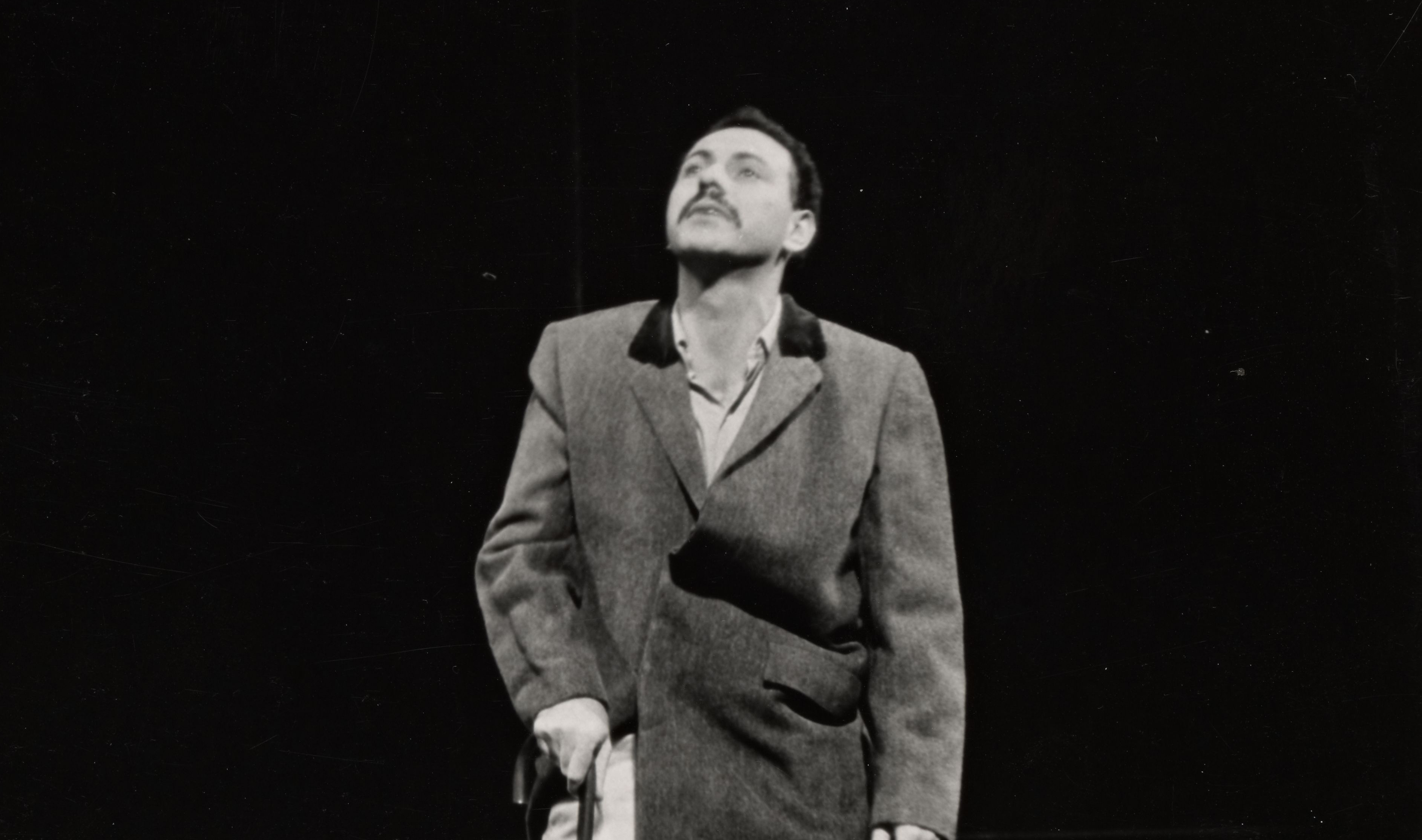 Oscar- and Tony-winning actor Alan Arkin has died at the age of 89, according to a statement from sons.
For his performance as the raunchy grandfather in 2007's Little Miss Sunshine, Arkin took home the Academy Award for Best Supporting Actor. He received nominations for his performances in Argo, The Heart Is a Lonely Hunter, and The Russians Are Coming, the Russians Are Coming.
Onstage, Arkin was both an actor and a director; he picked up a Best Featured Actor in a Play Tony in 1963 for his comedic turn in Joseph Stein's Enter Laughing, a short-lived nonmusical adaptation of Carl Reiner's memoir. His official debut had come a few years earlier in the revue From the Second City. Additionally on Broadway, Arkin acted in Luv. As a theatrical director, he staged the Broadway premiere of Neil Simon's The Sunshine Boys (which earned him a Tony nomination), the Kaye Ballard musical vehicle Molly, and Elaine May's play Taller Than a Dwarf. Off-Broadway, he won an Obie in 1970 for directing the play The White House Murder Case.
Arkin worked steadily in his later years, recently earning back-to-back Emmy nominations for his work opposite Michael Douglas in Netflix's The Kominsky Method, after receiving multiple Emmy nominations for other projects. His notable films include The In-Laws, Edward Scissorhands, Grosse Pointe Blank, and dozens of others. With his folk group the Tarriers, Arkin is among the listed writers of the popular folk song "Day-O (The Banana Boat Song)."
He is survived by sons Adam, Matthew, and Anthony, wife Suzanne, and several grandchildren.