A First Look at Stalking the Bogeyman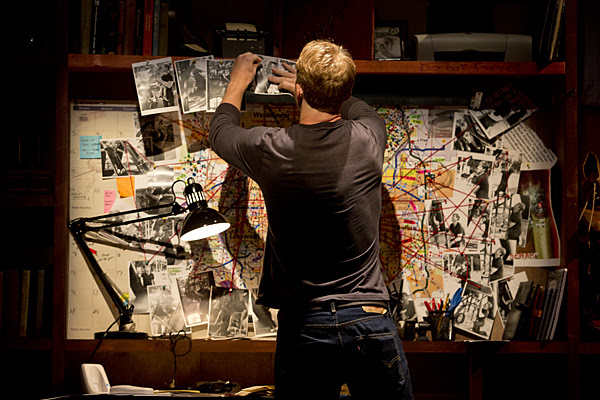 NewYorkRep has released the first production images from the off-Broadway premiere of Markus Potter's Stalking the Bogeyman. The new play, which began performances at New World Stages on September 12, will open on September 29. Potter also directs.
Stalking the Bogeyman is based on the true story of David Holthouse, as first told in the Denver Westword newspaper. In 2003, Holthouse, an award-winning journalist, was planning the ultimate revenge on the man who raped him as a child. The story is ultimately one of transformation, healing, and forgiveness.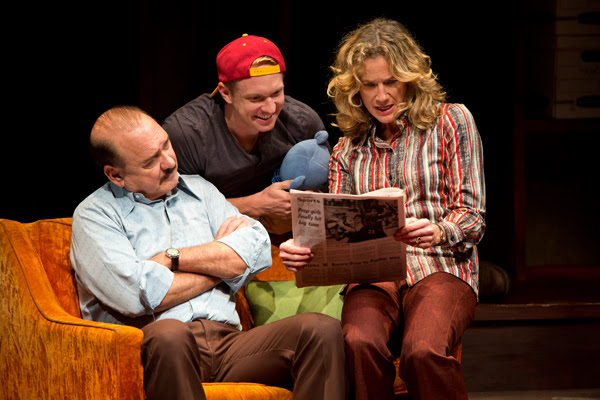 For tickets and more information, click here.