John Turturro and Zorba! Stars Take Opening-Night Bows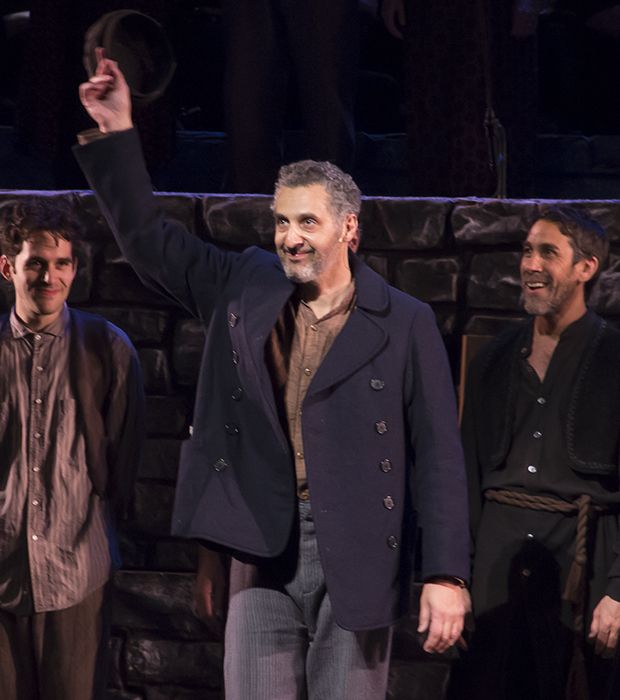 The New York City Center Encores! production of John Kander and Fred Ebb's Zorba! celebrated its opening night on May 6. Returning to the New York stage for the first time since 1983, the musical, which features a book by Joseph Stein, is directed by Walter Bobbie, with choreography by Josh Rhodes and musical director Rob Berman conducting the Encores! orchestra.
Zorba! is the story of a larger-than-life Greek jack-of-all-trades who "lives every day as if it will be his last," and his friendship with Nikos, a young American student. Life becomes complicated when the men become involved with two women: Zorba with the aging innkeeper Madame Hortense and Nikos with a beautiful widow. It is adapted from the novel Zorba the Greek by Nikos Kazantzakis.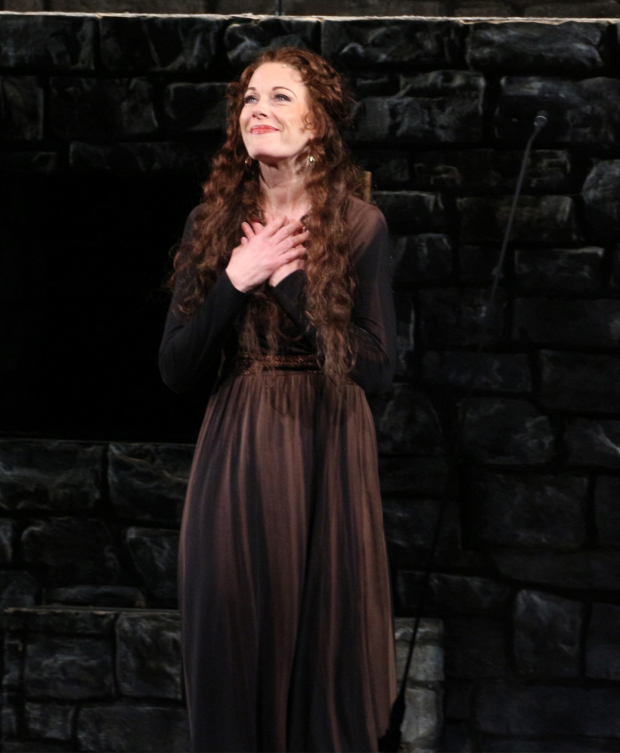 The principal company includes John Turturro (O Brother, Where Art Thou?), making his musical-theater debut in the title role, Santino Fontana (Cinderella) as Nikos, Zoë Wanamaker (Awake and Sing!) as Madame Hortense, Marin Mazzie (Next to Normal) as The Leader, and Adam Chanler-Berat (The Fortress of Solitude) as Mimiko. The production also includes Elizabeth A. Davis (Once), Robert Cuccioli (Jekyll and Hyde), Robert Montano (Fabulation), and Carlos Valdes (The Flash).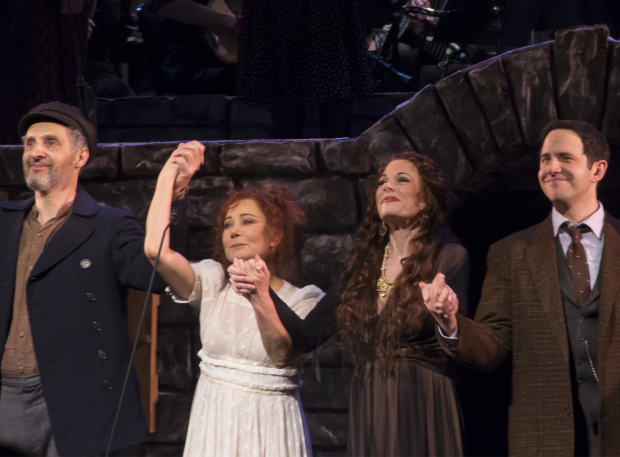 For tickets and more information, click here.