Wolverine: The Musical Headed to Broadway!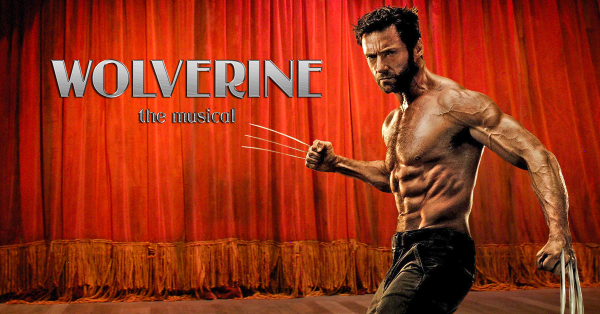 APRIL FOOLS!
As you probably already guessed, Wolverine: The Musical is not real…yet. But if it were, it would be far from the craziest thing to have ever happened in the theater universe.
Here are 6 of our favorite absurd theatrical moments: We're talking a Broadway arrest and a Jesus rendition of "…Baby, One More Time."
Your move, Hugh Jackman.
---
1. Britney Spears' Almost-Broadway Debut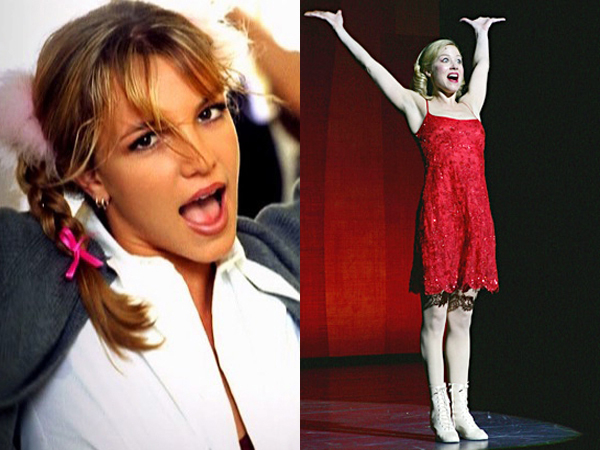 Broadway's big spenders almost had a chance to drop some dough on tickets to pop star Britney Spears' Broadway debut, when she nearly landed the gig as Christina Applegate's replacement in the 2005 revival of Sweet Charity. Knowing that accepting the job would throw the Earth off its orbit, she graciously declined.
---
2. Britney Spears' Jesus Jukebox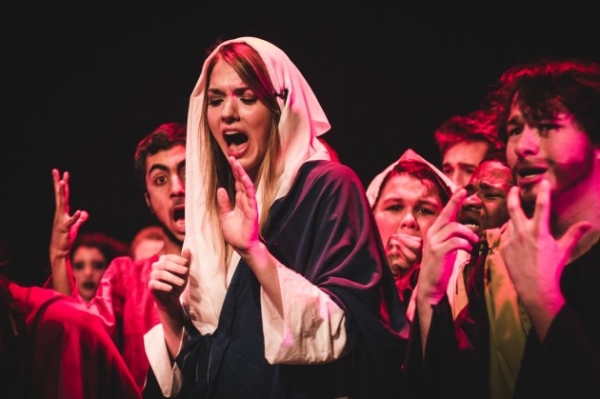 This in fact did come to fruition…and for a time, was thought to be Broadway-bound. SPEARS, a musical about the life and times of Jesus Christ, tells the savior's story from birth to resurrection through Britney's greatest hits. "There's a lot of intelligence to her repertoire," the project's creator Pat Blute has earnestly asserted. "Her discography is able to tell every part of the story we wanted to tell." SPEARS debuted at Columbia University in 2013. We have seen no trace of her since.
---
3. Spider-Man Was in Previews Longer Than the Full Runs of These Shows…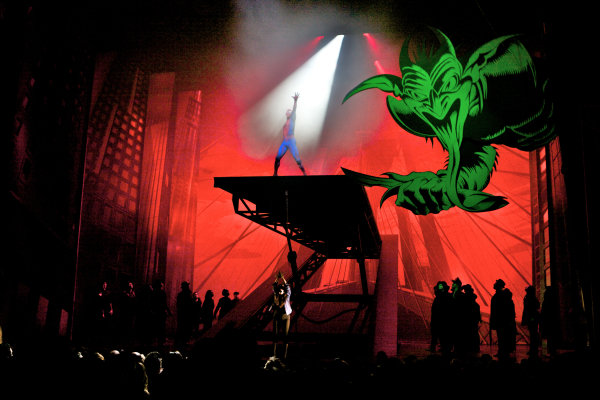 The 2009 revival of Ragtime (28 previews, 65 performances)
The original 1981 production of Merrily We Roll Along (52 previews, 16 performances)
The original 1973 production of Gigi (7 previews, 103 performances)
Spider-Man hung on for a record-breaking 182 preview performances. Take that, Lerner and Loewe!
---
4. Money. Family. Ducks…Jazz Hands?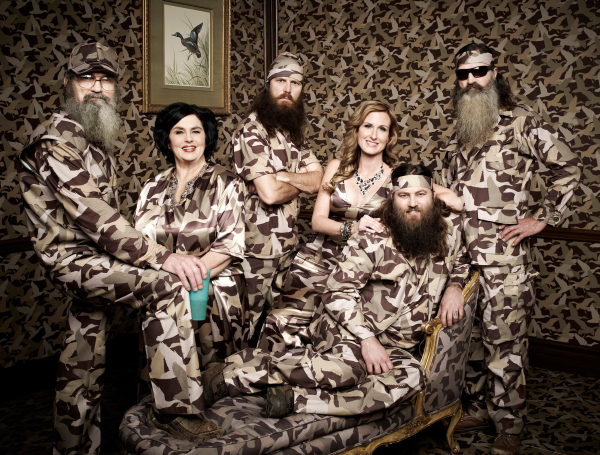 If there were ever a reality-TV show that didn't seem like musical fodder, it would be A&E's Duck Dynasty — a show about bearded-duck-hunting aficionados. But since their homophobic comments were not warmly welcomed within the television industry, these go-getters decided to take themselves out from under the queer eye of the gay community…by embracing musical theater — We won't tell them if you won't.
Check out The Duck Commander Family Musical, beginning performances April 15 at Las Vegas' Rio Hotel and Casino!
---
5. The Time When Two Little Boys Almost Won the Tony for Best Featured Actress in a Musical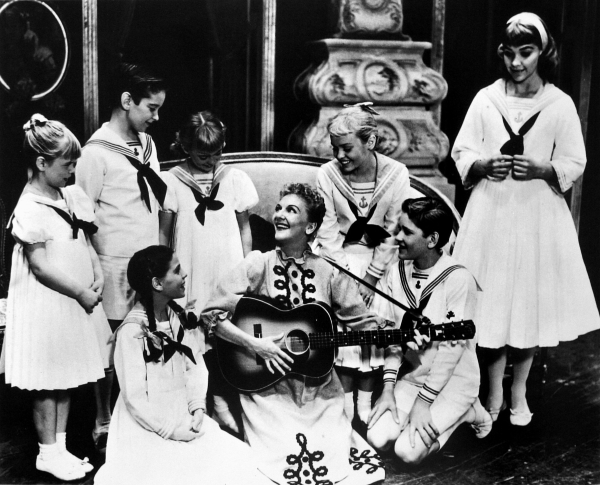 Remember the good ol' days when men were men, women were women, and little boys…could win Actress Tonys? At the 1960 Tony Awards, there was an unprecedented number of nominees in the Best Featured Actress in a Musical category. That's because "one" of the four nominees was all seven of The Sound of Music's von Trapp children — including Friedrich and Kurt (William Snowden and Joseph Stewart). Sadly, the kids were bested by the superior Mother Superior Patricia Neway, who had the unfair advantage of being 100 percent female.
---
6. Sex on Broadway Could Send You to Jail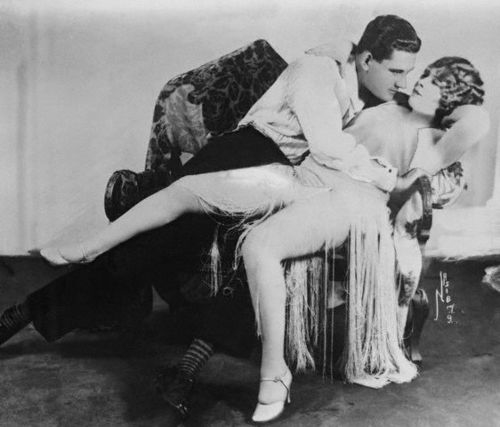 Sex sells. Just ask Mae West who sold a ton of it on Broadway in 1926 with her concisely titled play Sex. Unfortunately, in 1926, sex (and Sex) could also get you arrested. Her self-penned, self-produced, and self-directed masterpiece was big at the box office, but local officials were not nearly as pleased. Prosecuted on morals charges, she was sentenced to 10 days in jail for "corrupting the morals of youth." Way to sacrifice for your art, Mae West.
(Editor's note: Sex went on to run longer than Gigi, Merrily We Roll Along, and the revival of Ragtime…combined.)
---