Karen Mason, Marni Nixon, and More to Perform in Industry Reading of A Woman on Top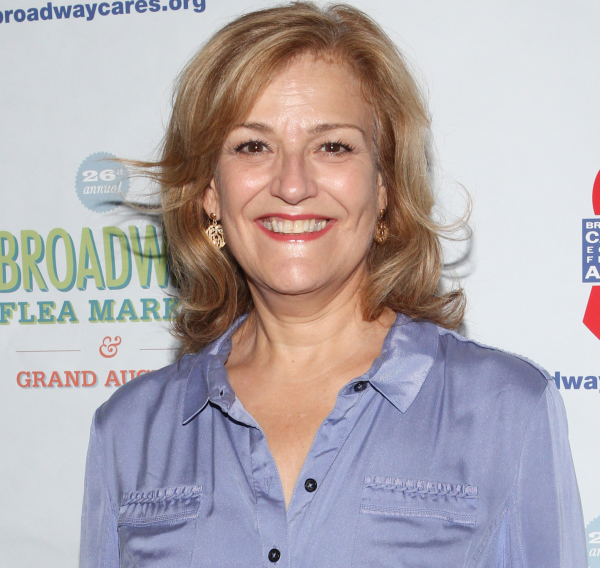 Broadway veteran Karen Mason (Wonderland) will star in an industry reading of A Woman on Top, a new musical inspired by the current political climate. Directed by Dan Knechtges, the show features a book by Dale Kiken, music by Rhonda Kess, and lyrics by Kiken and Kess. The cast also includes Frank Vlastnik (A Year With Frog and Toad), Sarah Cetrulo (The Black Suits), and Marni Nixon, best known for lending her voice to classic movie musicals such as West Side Story, The King and I, and My Fair Lady.
The show is described as follows: "Senator Virginia Stanton has had it all: career, marriage, family, success, and divorce. Reaching toward her ultimate goal, Virginia seeks the Presidential nomination of her party while her ex-husband, Governor George Reitman, seeks the same for the opposition leaving them locked in a series of political arm wrestling matches that tests them both." The show includes a surprise visit from the ghost of English suffragette Minnie Lansbury, who leads Virginia through a series of dreams that take her through her life's journey.
The reading will take place Wednesday, July 9, at 3pm and Thursday, July 10, at 2pm at the New 42nd Street Studios. Industry members interested in attending should email AWOTrsvp@gmail.com and indicate their affiliation.