Roundabout Announces New Initiative to Place Students in Technical Theater Careers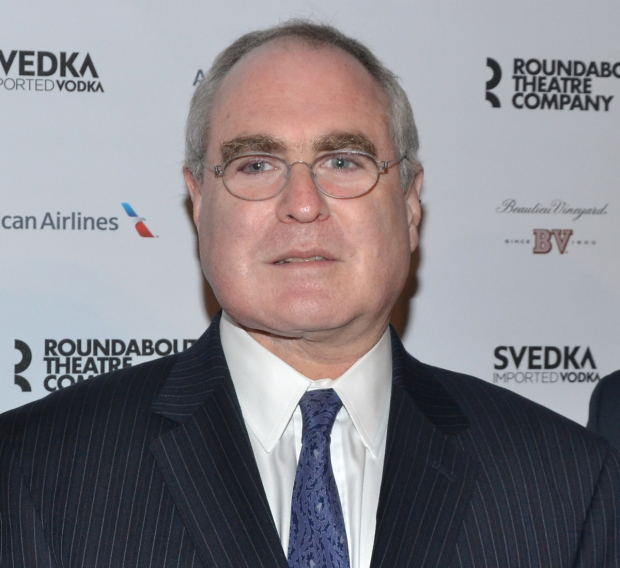 Todd Haimes, artistic director of Roundabout Theatre Company, and Jennifer DiBella, director of education at Roundabout, have announced the creation of the Theatrical Workforce Development Program, the theater industry's first initiative of its kind to train and place young adults in professional technical theater careers.
This new initiative aims to break down the barriers that prevent young adults from joining the industry and empower a diverse new generation of theatre professionals. In partnership with the International Association of Theatrical Stage Employees (IATSE) and the youth development non-for-profit the Door, Roundabout's new program marks the first collaboration between a theatrical employer and the union that represents backstage workers to train and place young adults in professional careers as stagehands, riggers, electricians, hairstylists, makeup artists, and more.
The program, with substantial funding and support from the New York City Mayor's Office of Media and Entertainment and the Department of Small Business Services, includes three years of training, job placement, and one-on-one mentorship with top industry professionals to ensure a smooth and successful transition from high school graduate to working theatre professional.
Each year, the program will provide a group of up to 20 fellows with a living wage, relevant skills and industry knowledge, work experience, access to world-class venues and resources and support services to navigate this environment.
For more information and to apply, click here.