Thomas Keegan, Edward Gero, and More to Star in Junk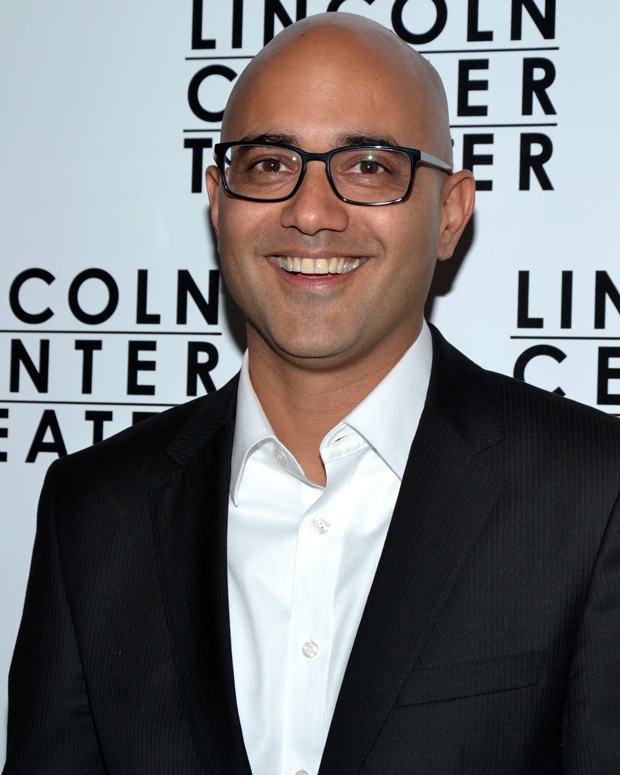 Arena Stage has announced the full cast for the Washington, DC premiere of Ayad Akhtar's Junk, directed by Jackie Maxwell, running April 5-May 5 in the Fichandler Stage.
Thomas Keegan will play Robert Merkin, and Edward Gero will play Thomas Everson Jr. The rest of the cast will include Jonathan David Martin, Lise Bruneau, Perry Young, Kashayna Johnson, David Andrew Macdonal, Nicholas Baroudi, Elan Zafir, Elliott Bales, JaBen Early, Amanda Forstrom, Shanara Gabrielle, Michael Glenn, Dylan Jackson, Michael Russotto, and Nancy Sun.
The creative team will include Misha Kachman (set designer), Judith Bowden (costume designer), Jason Lyons (lighting designer), Darron L. West (sound designer), Lewis Shaw (fight director), Lisa Nathans (dialect and vocal coach), Victor Vazquez and Geoff Josselson (casting directors), Christi B. Spann (stage manager), Rachael Danielle Albert (assistant stage manager), and Dayne Sundman (production assistant).
The play is described as follows: "It's 1985. Robert Merkin, the resident genius of the upstart investment firm Sacker Lowell, has just landed on the cover of Time magazine. Hailed as 'America's Alchemist,' his proclamation that 'debt is an asset' has propelled him to dizzying heights. Zealously promoting his belief in the near-sacred infallibility of markets, he is trying to reshape the world. Junk is the story of Merkin's assault on American capitalism's holy of holies, the 'deal of the decade,' his attempt to take over an iconic American manufacturing company and, in the process, to change all the rules."