Mary McDonnell to Be Presented With 2018 Pell Award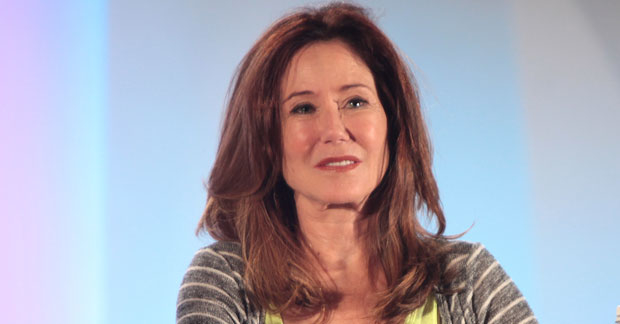 Trinity Repertory Company will present actor Mary McDonnell with the 2018 Pell Award for Lifetime Achievement in the Arts at the theater's 22nd annual Pell Awards Gala on Monday, May 21.
A two-time Oscar nominee for Dances With Wolves and Passion Fish, McDonnell's theater, film, and television career has spanned more than four decades with dynamic character portrayals in period and present-day roles, including TNT's The Closer and Major Crimes, Syfy's Battlestar Galactica, Donnie Darko, and Sneakers.
McDonnell will join previously announced local honorees Morris Nathanson (receiving the Rhode Island Pell Award for Excellence in the Arts); Jane S. Nelson (receiving the Charles Sullivan Award for Distinguished Service in the Arts); and Jeannine Chartier (receiving the Pell Award for Outstanding Leadership in the Arts).