New Play from Home Improvement and Roseanne Creator to Run at the Cherry Lane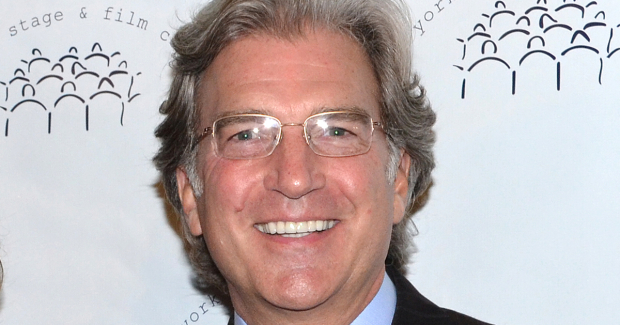 Casting has been announced for the world premiere of Actually, We're F**ked, a new play by Home Improvement and Roseanne creator Matt Williams. The comedy will be presented at the Cherry Lane Theatre beginning February 26.
In Actually, We're F**ked, four millennials argue about how to rescue the planet, until someone in their circle makes a life-changing announcement. The company will be made up of Mairin Lee, Keren Lugo, Ben Rappaport, and Gabriel Sloyer.
The show will feature set design by Robin Vest, lighting design by Paul Miller, costume design by Theresa Squire, sound design by M.L. Dogg, and projection design by Brad Peterson. John Pasquin, a longtime director of Home Improvement, as well as the films The Santa Clause and Jungle 2 Jungle, will stage the play.