59E59 Theaters Announces Newly Created 5A Season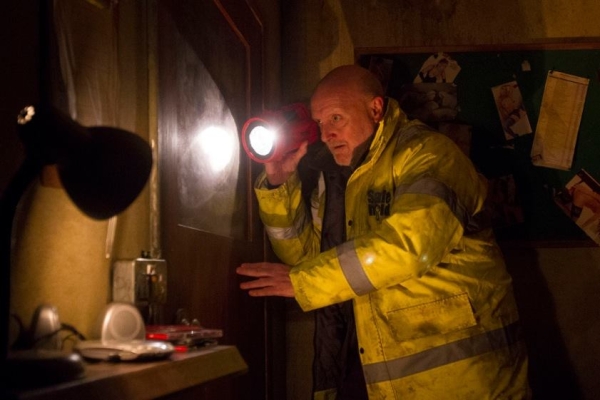 Off-Broadway's 59E59 Theaters has announced the creation of the new 5A Season, the upcoming series of five plays in its Theater A.
The 5A season opens with Hershey Felder's The Pianist of Willesden Lane, adapted from the book The Children of Willesden Lane: Beyond the Kindertransport: A Memoir of Music, Love, and Survival, running July 7-August 24 under Felder's direction. Telling the story of a Jewish pianist who dreams of playing in a Vienna concert hall in 1938, the drama stars Mona Golabek, who coauthored the book on which the show is based.
Next up, August 25-October 12, is Lauren Gunderson's Bauer, an imagined face-off between artist Rudolf Bauer and the two women he loved most. Directed by Bill English, the show stars Ron Buttman, Susi Damilano, and Stacy Ross.
The Halloween season will see Ghost Stories, a transfer from London's West End, running October 20-November 30. Written by Jeremy Dyson and Andy Nyman, and directed by Dyson, Nyman, and Sean Holmes, the piece is a collection of chilling ghost stories that aren't for the faint of heart.
Lonesome Traveler, a celebration of the legacy of folk music as the soundtrack for social change and moral revolution, will conclude the season, running March 2-April 12. A fifth title, to fill the January 12-February 22, 2015 slot, will be announced in the coming months.
Click here for more information on 59E59 Theaters.