York Theatre Company Presents a Concert of New Works by Emerging Writers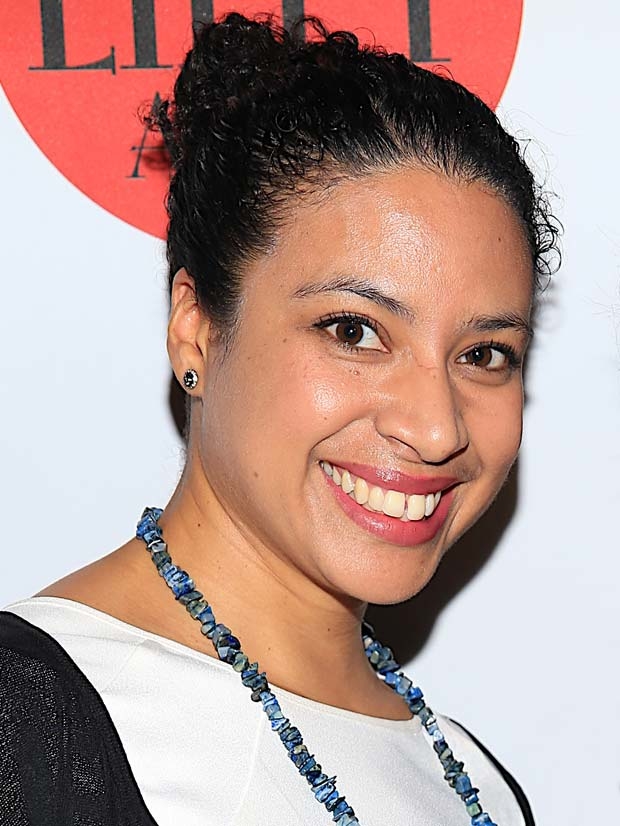 The York Theatre Company has announced the return of the concert series NEO, featuring new works by emerging musical-theater writers. This year's concert will include the work of writers Masi Asare, Alan Gordon & Joy Son, Alexander Sage Oyen, and Mark Sonnenblick.
The one-night-only benefit performance, directed by Annette Jolles and with music direction by Ted Arthur, is set for October 16 at the York Theatre Company at Saint Peter's. Festivities are set to begin at 7:30pm followed by a champagne/dessert reception. The lineup of performers will be announced shortly.
NEO (an acronym for "New, Emerging, Outstanding") celebrates songwriters primed to pen the next generation of musicals. The first NEO concert took place in 2003, and since 2012, each season's NEO program has focused on a smaller group of writers, presenting multiple songs by each in a kickoff concert, followed by a series of fully-funded readings of works in progress.