Winners Announced for 2019 Elliot Norton Awards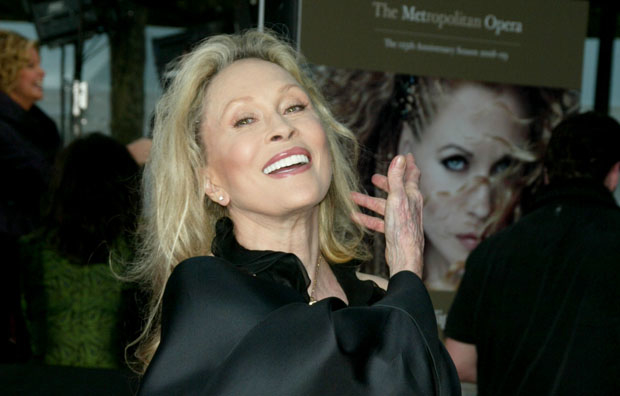 The 2019 recipients of the Elliot Norton Awards were announced earlier this evening in a ceremony at the Huntington Avenue Theatre. Awards were presented to more than two dozen outstanding actors, directors, designers, and ensembles by the Boston Theater Critics Association, in addition to Melinda Lopez, who was presented with the annual Elliot Norton Prize for Sustained Excellence. Faye Dunaway was the evening's guest of honor.
This year's winning productions included Cheek by Jowl and Pushkin Theatre Moscow's Measure for Measure for Outstanding Visiting Production; Hamilton for Outstanding Visiting Musical Production; Man in the Ring Huntington Theatre Company for Outstanding Production, Large Theater; The Wolves (Lyric Stage Company of Boston) and Between Riverside and Crazy (SpeakEasy Stage Company) for Outstanding Production, Midsize Theater; The Audacity: Women Speak (Sleeping Weazel) for Outstanding Production, Small or Fringe Theater; The Black Clown (American Repertory Theater) for Outstanding Musical Production; and John Douglas Thompson, (Man in the Ring at Huntington Theatre Company) for Outstanding Actor, Large Theater.
A special citation was awarded to Zeitgeist Stage Company, which will be concluding its 18-year residency in Boston at the end of this season. "The Elliot Norton Arts Education Award" was given to the Massachusetts Educational Theater Guild with matching support from Broadway in Boston and Ernie and Kelsey Boch to enable resource-limited high schools to participate in its annual High School Drama Festival and to provide awards to the winners of the high school Scene Partners Contest.
The evening also featured performances by the casts of the nominated musical productions. These included Nicholas Christopher in a
performance of "Wait for It" from Hamilton, a preview of the American Repertory Theater's world premiere musical We Live in Cairo, and a performance by SpeakEasy Stage Company from their production of Once.