Wandering Bark Theatre Company to Present New Adaptation of Hedda Gabler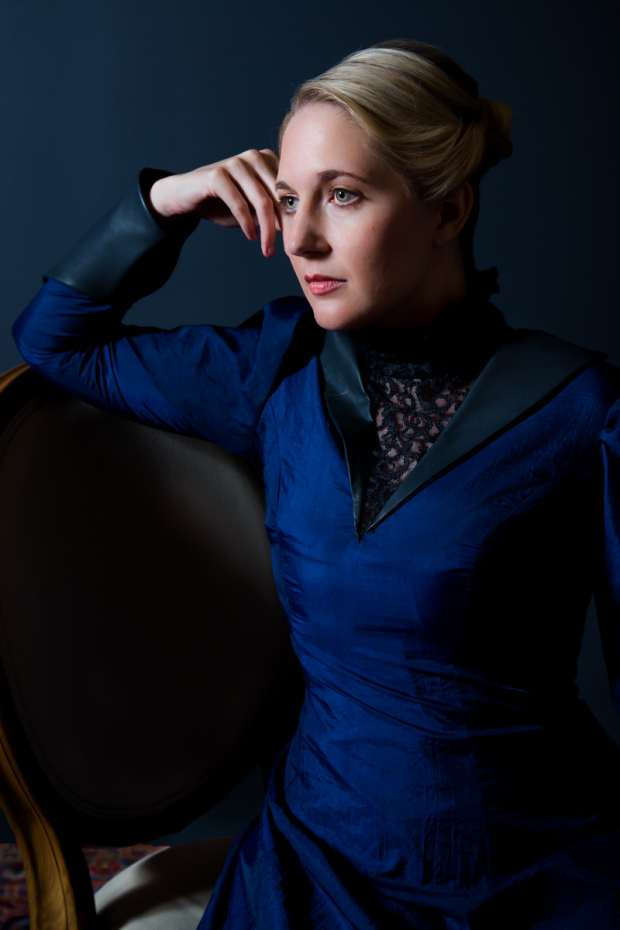 Wandering Bark Theatre Company and Jack Sharkey have announced Matt Minnicino's upcoming adaptation of Henrik Ibsen's Hedda Gabler, which will run at the downtown venue IRT from September 20-October 8.
The play is described as follows: "Hedda Tesman (née Gabler) has everything, but wants none of it. Sealed in the coffin of a big house, a convenient marriage to a boring husband, and a dead-end existence as a woman in a man's world, Hedda can do nothing but dream and decay. But when an old flame flickers back under her palm, her hungry heart ignites a blaze of lust, deceit, and manipulation that could consume more lives than just her own."
Featured in the cast are Quinn Franzen, Terence MacSweeny, Kathleen Marsh, Valerie Redd, Kyle Schaefer, and Susanna Stahlmann. Hedda Gabler features choreography by Brad Landers, scenic and lighting design by David McQuillen Robertson, costume design by Jason Frey, sound design by Kevin Novinsky, and assistant sound design by Jordan Antonucci. The mounting is directed by co-artistic director Joseph Mitchell Parks.
Wandering Bark Theatre Company, a New York City-based group founded in 2011, is dedicated to exploring and adapting classical theater, and highlighting the universality of its themes with bold and experimental productions.
For tickets to Hedda Gabler, click here.