Vanessa Williams, Emily Skinner, and More Join Nine Concert With Santino Fontana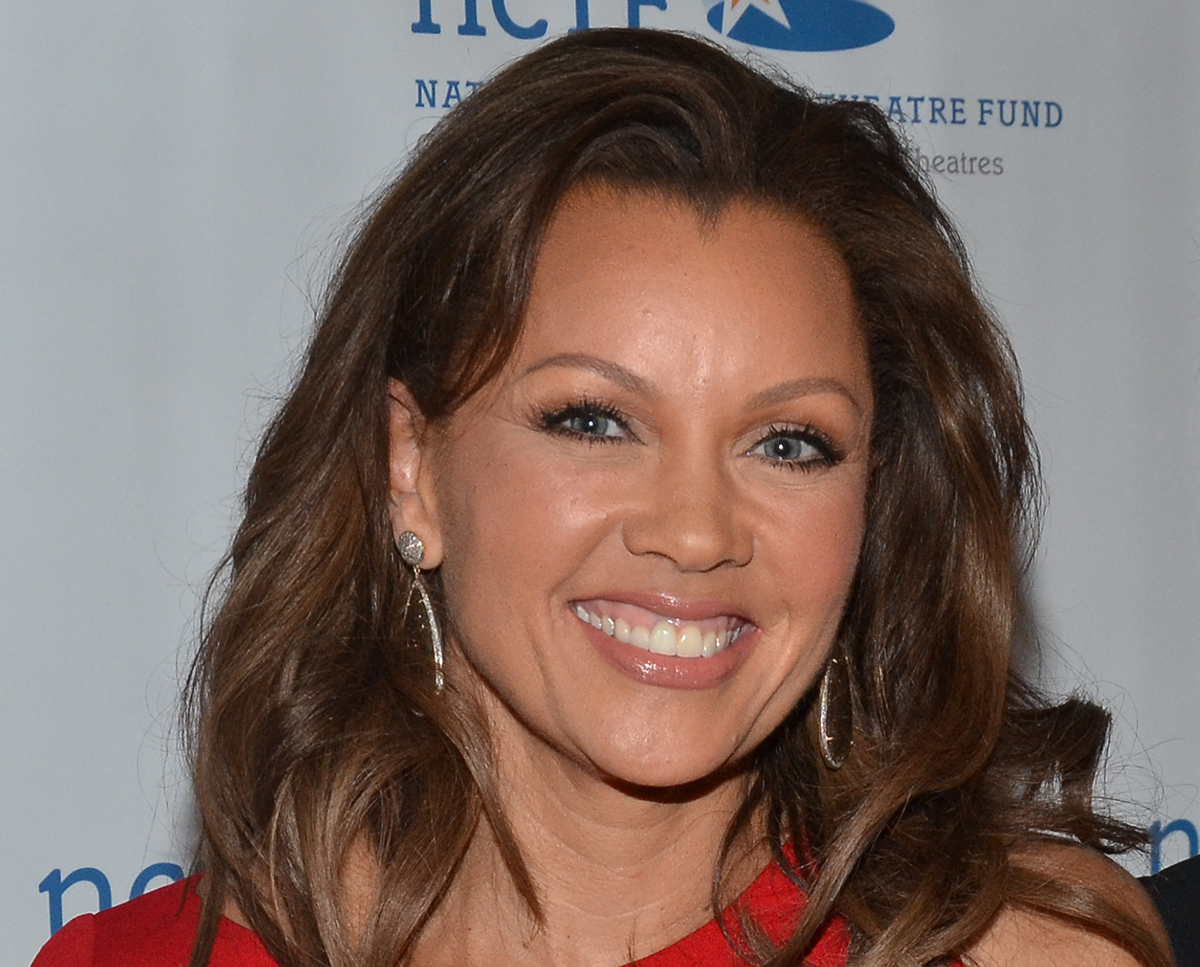 Transport Group has announced complete casting for Nine: In Concert, led by Santino Fontana as Guido Contini.
Singing the other roles will be Klea Blackhurst, Lilli Cooper, Christine Ebersole, Jessica Fontana, Julia Murney, Alexandra Silber, Emily Skinner, Elizabeth Stanley, Jessica Vosk, and Vanessa Williams, with Benjamin Pajak, Ethan Joseph, Matthew Lamb, and Jayden Theophile. They'll be joined by a 25-piece orchestra.
The vocal ensemble includes Julia Adams, Erin Anderson, Gina Naomi Baez, Victoria Baroni, Elizabeth Brady, Brianna Brice, Katie Cox, McKenzie Custin, Madison Garcia, Sarah Killough, Gaby Mank, Alison McCartan, Emily Nies, Aubrie-Mei Rubel, Maureen Taylor, Stephanie Toups, Sophia Tzougros, and Katrina Wischusen.
Following the performance, composer Maury Yeston and original cast member Karen Akers will take part in a Q&A.
The one-night-only performance will be held on Monday, June 26 at 8pm in Merkin Hall at Kaufman Music Center. Nine features a book by Arthur Kopit, music and lyrics by Yeston, and was adapted from the Italian by Mario Fratti.