Mario Fratti, Italian Playwright Whose Work Led to Nine, Dies at 95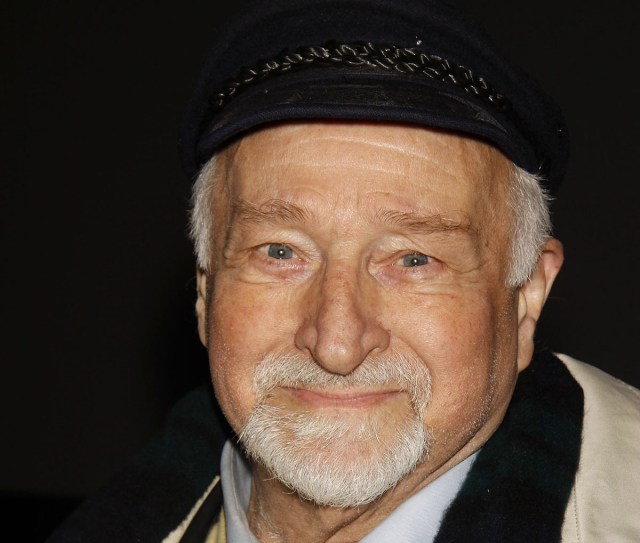 Prolific Italian playwright and educator Mario Fratti, whose work helped lead to the creation of the Broadway musical Nine, has died at the age of 95.
Born in L'Aquila, Italy on July 5, 1927, Fratti was the author of more than 100 works which have been translated into 21 languages and performed in 600 theaters in more than two-dozen countries. His earliest works included the radio drama The Tape, which was first performed in 1959, and Suicide, a one-act that was presented at the Spoleto Festival in 1962. Suicide was seen by director/teacher Lee Strasberg, who brought the work to the Actor's Studio in New York. Fratti moved to the United States in 1963 and resided in New York City for the rest of his life.
Fratti is perhaps best known for his contributions to the Maury Yeston musical Nine. Fratti's play Six Passionate Women — a loose adaptation of Federico Fellini's film 8 1/2 — was an antecedent to the musical project; Yeston and Fratti were introduced by A Chorus Line lyricist Edward Kleban at the BMI musical-theater workshop, as Yeston was working on his own adaptation. The pair collaborated on early versions of Nine, with Fratti's libretto used during a workshop at the O'Neill Theatre Center in 1978. It was Fratti's friend Katharine Hepburn who helped them win the film rights from Fellini. Fratti also knew Tommy Tune, who would come on board to direct and choreograph the project. Tune also suggested bringing in playwright Arthur Kopit to help work on the book. Though Fratti was said to have more a substantial portion of his own work in the final product, his contractual credit ended up as "adapted from the Italian by." Nine won the Best Musical Tony Award of 1982, famously beating Dreamgirls, as well as the Best Revival of a Musical Tony Award in 2003.
In addition to his work as a dramatist, Fratti was professor emeritus of Italian literature at Hunter College and was a New York drama critic for nine European newspapers. He served on the board of the Outer Critics Circle for two decades, ending his tenure as an emeritus member in 2018.
Fratti's survivors include his daughter Valentina Fratti, a theater director and playwright in New York City.