Tyne Daly, Julie Taymor, William Ivey Long, and More Join the Drama League's Schedule of Spring Events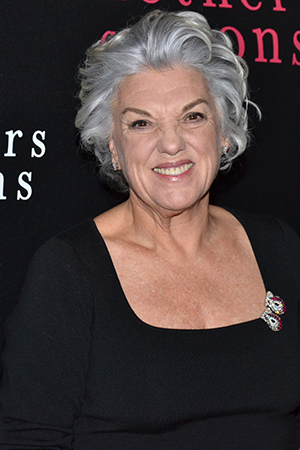 The Drama League has announced its spring 2014 programming schedule, which will include a lineup of special performances, events, and educational offerings at the new Drama League Theater Center in Tribeca.
The roster of scheduled events includes evenings with several Tony Award winners including Tyne Daly (Mothers and Sons), playwright Terrence McNally (Mothers and Sons), Donna Murphy (Into the Woods), director Julie Taymor (The Lion King), costume designer William Ivey Long (Cinderella), and the composing team of Lynn Ahrens and Stephen Flaherty (Rocky).
The new play-meets-poetry-slam series Rough Draft also joins the schedule, along with classes including Bouffon Performance Workshop, taught by Toronto-based artist Adam Lazarus, and Beyond Kickstarter: Fundraising for Small Companies. The Drama League will also offer additional special discount performances on and off-Broadway, open rehearsals, backstage tours, play readings, behind-the-scenes discussions, and more.
Click here to see the complete spring 2014 programming schedule.