The Substance of Fire's April 18 Performance Canceled at Second Stage Theatre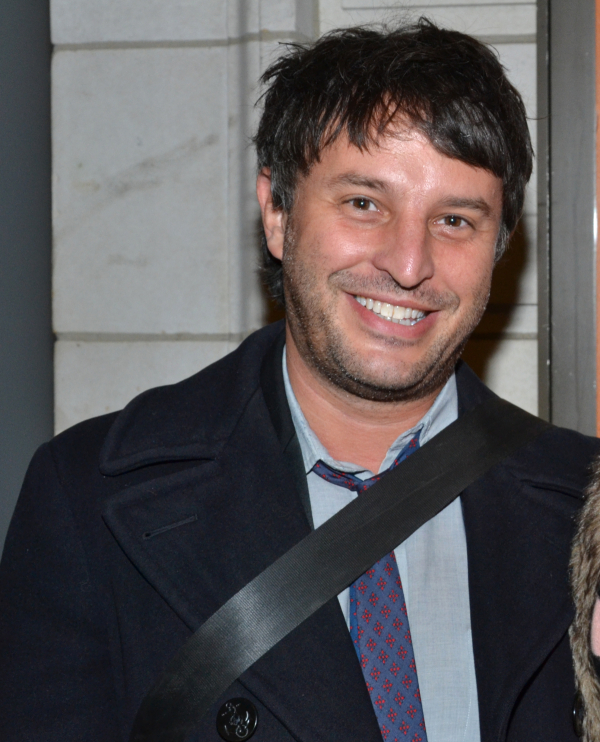 Tonight's performance of Second Stage Theatre's The Substance of Fire, which began previews April 10, has been canceled because of a cast member's illness, according to a representative of the show. Performances are expected to resume for the April 19 matinee.
Trip Cullman directs the Jon Robin Baitz revival, scheduled to officially open April 27. The play follows Isaac Geldhart, the patriarch of a family publishing house, as his children struggle to convince him to publish a much-needed best seller. The work premiered in 1991 at Playwrights Horizons and was adapted for the big screen in 1996.
The revival marks a homecoming for playwright Baitz, who made his New York playwriting debut at Second Stage in 1988 with The Film Society. He was most recently represented on Broadway with Other Desert Cities.
The cast stars Halley Feiffer (The House of Blue Leaves), Daniel Eric Gold (subUrbia), Carter Hudson (The Whipping Man), John Noble (Fringe), and Charlayne Woodard (Stunning).
Ticket holders have been notified of the cancellation.
To purchase tickets for The Substance of Fire, click here.