The Outsiders Musical Sets Broadway Dates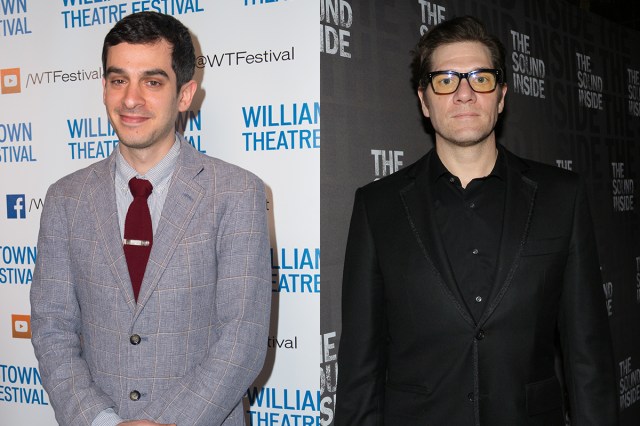 The new stage adaptation of The Outsiders will begin previews at Broadway's Bernard B. Jacobs Theatre on March 16, 2024 ahead of an official opening night on April 11. This positions the show to be one of the big musicals of 2024 and a contender for next year's Tony.
Based on S.E. Hinton's coming-of-age novel and set in 1967 Tulsa, Oklahoma, The Outsiders follows a band of working-class "greasers," led by Ponyboy Curtis and Johnny Cade, as they fight for space and purpose against the preppy "Socs" and a whole society designed to see them fail. The Outsiders has been a staple of high school reading lists for decades, and was further immortalized by Francis Ford Coppola's 1983 film (which is also a basis for this musical).
The Outsiders features a book by Adam Rapp with Justin Levine, music and lyrics by Jamestown Revival (Jonathan Clay & Zach Chance) and Justin Levine, music supervision, arrangements & orchestrations by Justin Levine, and choreography by Rick Kuperman & Jeff Kuperman. Danya Taymor directs.
The show made its world premiere last year at La Jolla Playhouse. No casting has been announced for the Broadway run; however, a creative team is already lined-up.
The Outsiders will feature scenic design by AMP featuring Tatiana Kahvegian, costume design by Sarafina Bush, lighting design by Brian MacDevitt, sound design by Cody Spencer, and projection design by Hana Kim. The music director is Matt Hinkley.