The Barrow Group 2015-2016 Season to Include The Pavilion and True Hazards of Childhood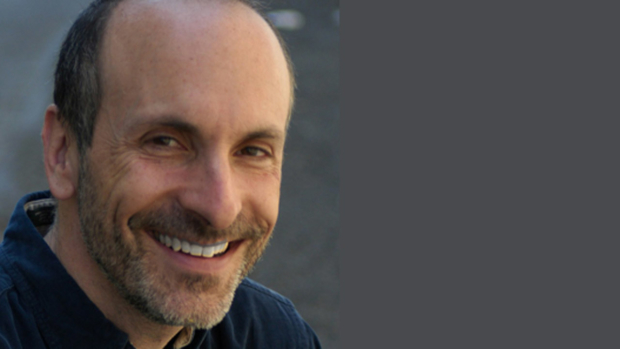 The Barrow Group has announced its 2015-2016 season, which will include mainstage productions as well as festivals and one-night-only events dedicated to showcasing new works.
The season will begin on June 10 with the Pulitzer Prize-nominated play The Pavilion, which plays at the TBG Theatre at The Barrow Group. With an opening night currently scheduled for June 15, The Pavilion will play a strictly limited engagement through June 28. Lee Brock and Alyson Schacherer co-direct the production, which will feature Seth Barrish as the Narrator, Dusty Brown as Peter, and Julie Voshell as Kari.
In January 2016, Anthropological Theatricals in association with The Barrow Group will present True Hazards of Childhood, a newly devised theater piece in which an archaeologist and her mute assistant investigate a mysterious artifact recently excavated from her mother's basement. The show will be performed by Jean E. Taylor and Andres Petersen and directed by Eric Nightengale.
In August, The Barrow Group will host the 24-hour play fest, a creative experience in which TBG students will serve as writers, directors, and actors. Then, The Barrow Group will present their 8th Annual Short Stuff, an evening of new short works, in November 2015, with participants to be announced at a later date.
The Barrow Group will also celebrate the book launch of An Actor's Companion by co-artistic director Seth Barrish on June 23, when publisher Terence Nemeth will join Seth for conversation and Q&A session.