Sweat, The Music Man, and More Announced for Goodman Theatre's 2018-19 Season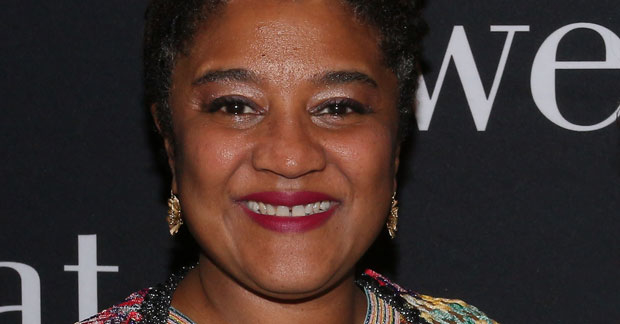 The Goodman Theatre has announced its 2018-19 season, with an eclectic mix of revivals, local premieres, and world premieres among the plays announced.
The season will kick off with the world premiere of David Cale's We're Only Alive for a Short Amount of Time, September 15-October 21 in the Albert Theatre. Other world premieres will include Dael Orlandersmith's Lady in Denmark, October 19-November 18 in the Owen Theatre; Christina Anderson's How to Catch Creation, January 19, 2019-February 24, 2019, in the Albert; Rebecca Gilman's Twilight Bowl May 5, 2019-June 10, 2019, in the Albert; and Ike Holter's Lottery Day May 25, 2019-June 24, 2019, in the Owen.
In addition to the world premieres, Lynn Nottage's Sweat will make its Chicago premiere March 9, 2019-April 14, 2019, in the Albert.
The season will also include a new production of Shakespeare's The Winter's Tale, directed by Goodman Theatre artistic director Robert Falls, May 4, 2019-June 9, 2019, in the Albert.
The company will celebrate the holiday season with both its 41st annual production of Tom Creamer's adaptation of A Christmas Carol November 17-December 30 in the Albert, and Joe Mantello's adaptation of David Sedaris's The Santaland Diaries in December in the Owen.
The New Stages festival of new plays will return for a 15th year, September 19-October 7 in the Owen, and include three developmental productions in repertory and three staged readings.
And finally, the season will conclude with a revival of Meredith Willson's The Music Man, directed by Mary Zimmerman, June 29, 2019-August 4, 2019, in the Albert.