Sting to Be Honored by Hal Prince at Third Street Music School Gala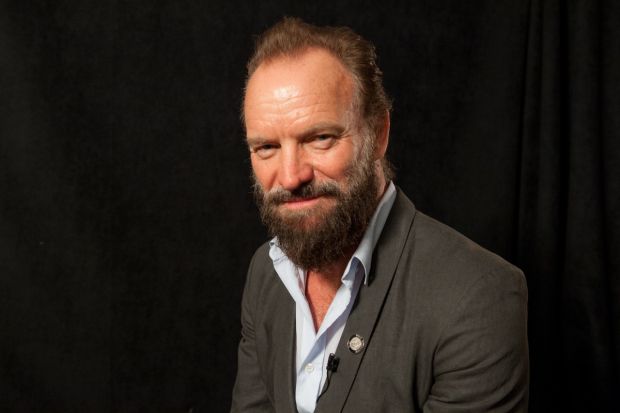 Third Street Music School Settlement, the nation's longest-running community school, will honor Grammy Award-winning musician and philanthropist Sting and Third Street preschool teacher of 22 years Brenda Harris at its Spring Gala. The event, being held tonight at Capitale, pays tribute to honorees for their philanthropic contributions and leadership in supporting the arts and music education.
A longtime supporter of music education and an activist for creative arts, Sting will receive Third Street's Award for Distinguished Achievement in the Arts. Sting's award will be presented by Tony Award-winning Broadway producer and previous honoree Hal Prince. Other past honorees of the award include Yoko Ono, Philip Glass, and Audra McDonald. The gala raises funds to support Third Street's work in changing lives through music and arts will be hosted by Pat Kiernan, morning anchor for NY1.
"I applaud Third Street Music School Settlement's commitment to arts and culture and am honored to be celebrating with such a historic and essential organization," said Sting.
The gala cochairs are Margaret Crotty and Rory Riggs, Carina Liebeknecht and Andrew Dietderich, Melanie and Neal McKnight, and Katie and Matt Sperling. Anniversary cochairs include Lisa and Brian Byala, Annabelle Garrett, Jeannie Park, and Larry Hackett. Honorary cochairs include Barbara E. Field, Philip Glass, and Harold Prince.