Stephen Schwartz, Melissa Errico, and More at Gingold's Golden Shamrock Gala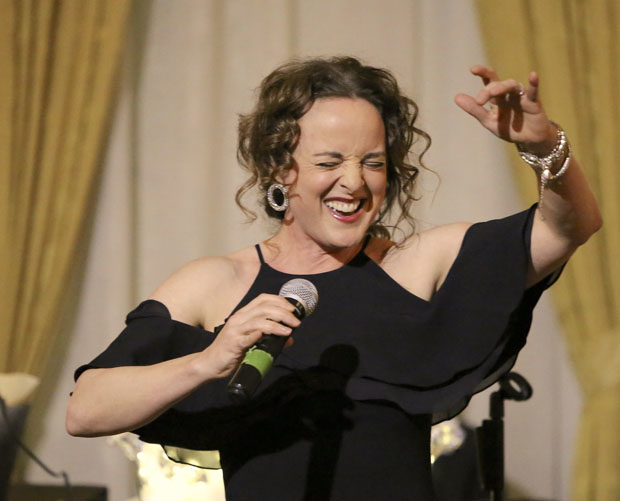 Gingold Theatrical Group honored award-winning creator of Godspell, Pippin, and Wicked Stephen Schwartz and arts supporter Mary Pamela Singleton at its annual Golden Shamrock Gala on March 16 at 3 West Club. Guest performers included Stephen Schwartz, along with Claybourne Elder, Melissa Errico, and Alison Fraser.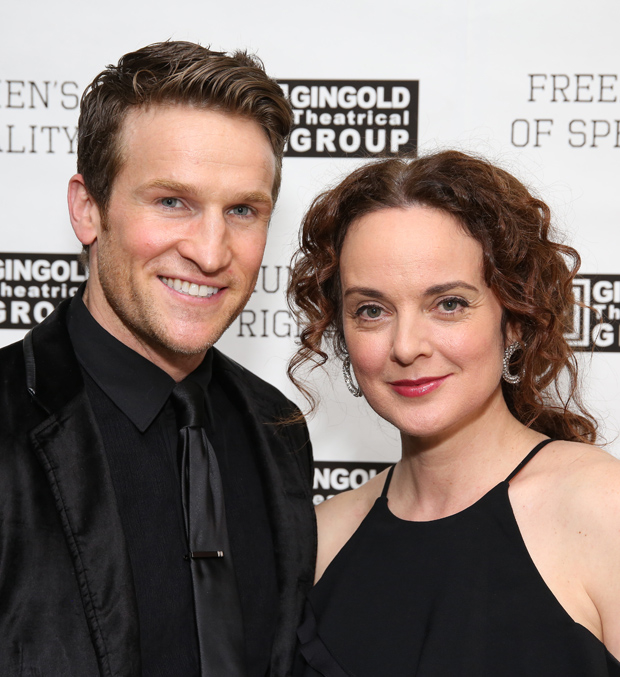 The proceeds from this year's festivities will be used toward GTG's full production of Shaw's Caesar and Cleopatra, which will run at New York's Theatre Row this fall.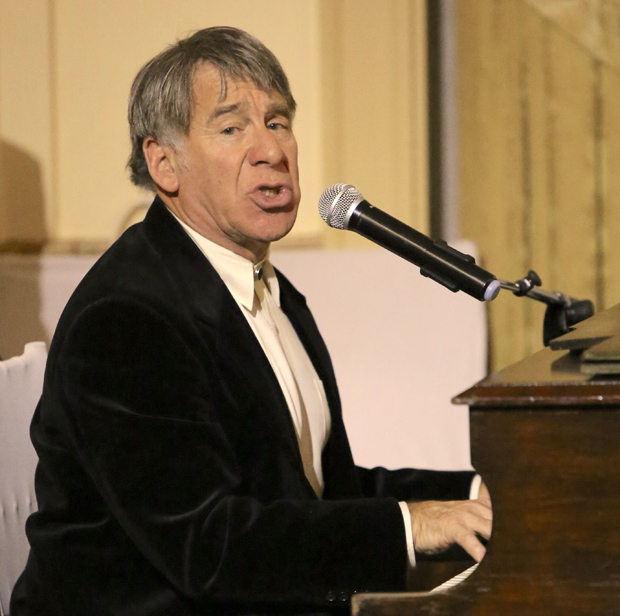 GTG's Golden Shamrock Award is given annually to celebrate artistic and cultural contributions to society, as inspired by Shaw's fiercely activist humanitarianism.