Shubert Organization President Robert E. Wankel Takes the Chair of the Broadway League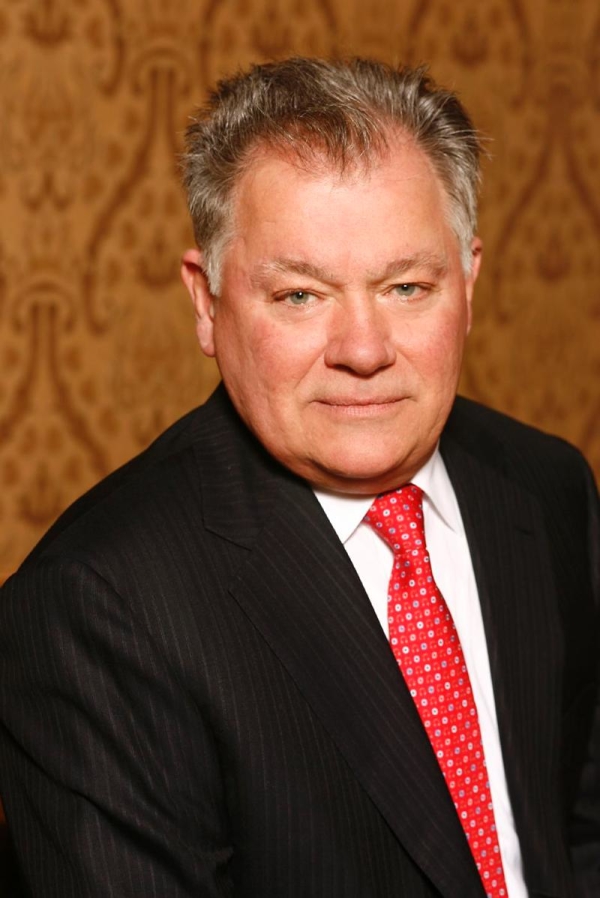 As the 2014-15 Broadway season continues to move forward, the Broadway League has announced the officers elected to its Board of Governors. The latest roster now has Shubert Organization President Robert E. Wankel as chairman of the board; President and CEO of NAC Entertainment, Ltd. Albert Nocciolino as vice chairman of the road; and founder of Richards/Climan, Inc. David Richards as secretary/treasurer.
Members of the Broadway League include theater owners, producers, presenters from around the country, press agents, general managers, booking agents, advertising agencies, and industry specialists who represent the various shops that construct scenery, costumes, and props.
"In the proud tradition of the Shuberts, I'm honored and very excited about this new role on behalf of our members," said Wankel, who takes his post from former Chair Nick Scandalios. "I'm looking forward to collaborating with my colleagues as we continue to pursue our long-term objectives of growing Broadway audiences and increasing its diversity, expanding educational programs, global expansion; plus newer goals too."
"Bob Wankel's tenure and leadership at the Shubert Organization, which owns 17 out of 40 Broadway theaters along with his affiliations with Times Square Alliance and numerous educational and charitable organizations brings a vast level of experience and we appreciate his time and dedication," said Charlotte St. Martin, executive director of the Broadway League. "Al Nocciolino has led the Independent Presenters Network, representing producers across the country. His company's representation of Broadway in nearly 10 markets in New York State and Pennsylvania, and his passion for the business of Broadway nationwide makes him an asset for the League and the multiple committees where he serves tirelessly. David Richards has shown enormous leadership on the Executive Committee and the Labor Committee, and I'm looking forward to more of his contributions of talent and energy."