Roland Hayes Musical Breath & Imagination Finds Cast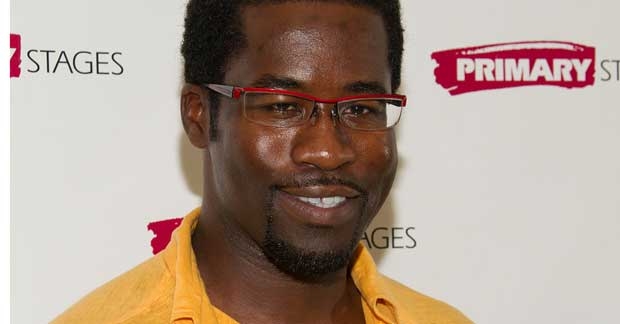 Lyric Stage Company has announced the cast and creative team for its upcoming production of Breath & Imagination (November 30-December 23), a musical by Daniel Beaty, directed by Maurice Emmanuel Parent. The show is a coproduction with the Front Porch Arts Collaborative.
Breath & Imagination chronicles Roland Hayes's inspirational journey from a Georgia plantation to a singing career that included command performances for kings and queens. Despite his international acclaim, Roland never left behind his complex and loving relationship with his mother, his Angel Mo'. With spirituals and classical music, Breath & Imagination is a compelling musical about one man's determination to become an artist despite seemingly insurmountable odds.
The cast features Davron S. Monroe as Roland Hayes, Yewande Odetoyinbo as Angel Mo', Doug Gerber as Mr. Calhoun and the Accompanist, and Nile Hawver as Officer, Pa, Preacher, Miss Robinson, Frenchman, and King George V.
The creative team includes Baron E. Pugh (scenic design), Elisabetta Polito (costume design),
Aja M. Jackson (lighting design), David Wilson (sound design), Nerys Powell (production stage manager), Athena-Gwendolyn Baptiste (assistant stage manager), Audrey Seraphin (assistant director), Lindsey Fuori (assistant scenic designer), and Pascale Florestal (dramaturg). Doug Gerber serves as music director.